WATCH: Taylor Lautner Cringed Through An Awkward Interview About Ex, Taylor Swift, And Even Mentioned The Song Written About Him!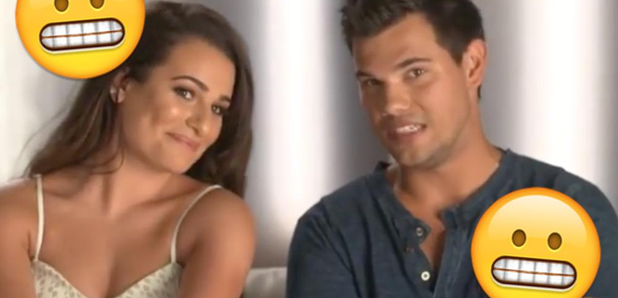 With the return of Scream Queens, the stars of the show had to do something to make Taylor Lautner scream. And that he did when Taylor Swift was mentioned...
Soon, we'll get to feast our eyes on the return of MTV's 'Scream Queens', which means a return of all-round beefcake Taylor Lautner on our television sets. Until then, however, we've got this... Footage of the 'Twilight' star squirming like you wouldn't believe as his co-stars grill him on an ex of his; Taylor Swift.
Lea Michele and John Stamos probed Taylor for a few minutes, but thanks to the awkward nature of it, it must have felt like a few good hours for Lautner. At least we had a good laugh at it.
During the Facebook Live conversation, John teased the actor about the "list" of females Taylor Lautner's dated in the past; although, Lea was only interested in one - Taylor. As in Swift; not Lautner. This is all getting too confusing.
Make sure you check out Lautner say "That's hilarious" with ALL of the sarcasm, as Lea strives to chat about the relationship. Not one to back down, Lea then said "Didn't she write a song you? I think it was the one about a sweater and a hat right?" At least Lautner was REALLY subtle when he reluctantly replied with "That's what she does. She writes songs."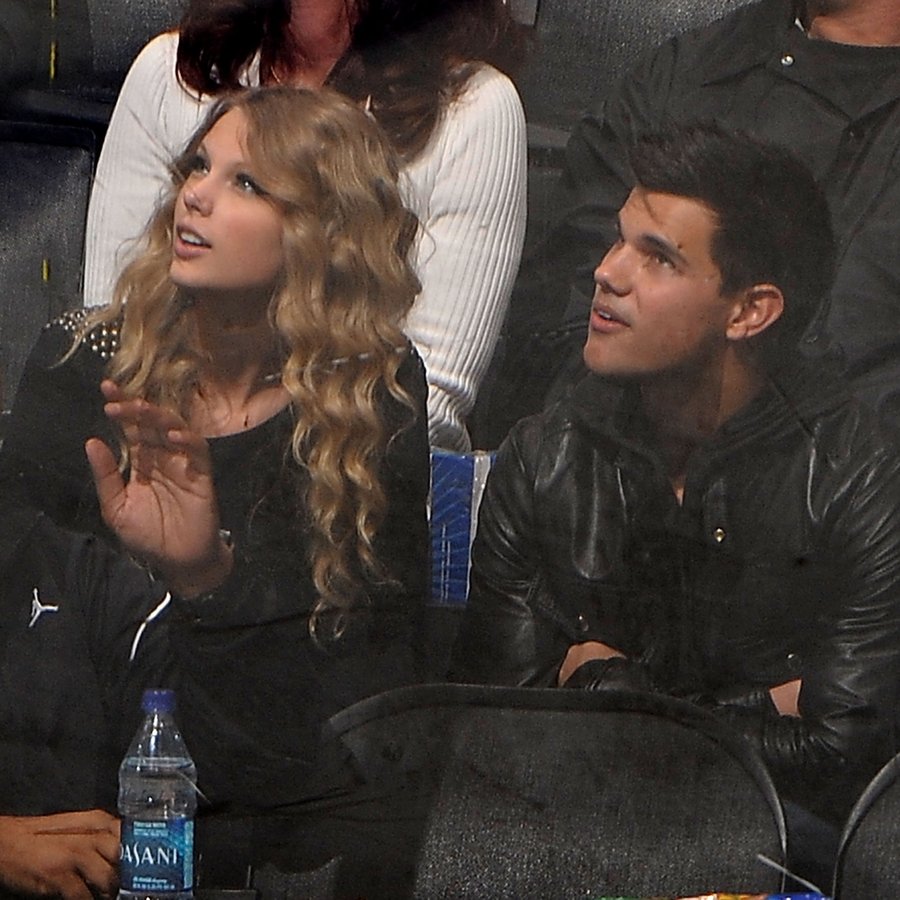 Pic: Getty
After all of the stress poor, poor Lautner hilariously went through during the chat, he finally announced that 'Back to December' was written about him (after some pretty poor guesses from Lea!) You'll never be able to hear that song again without wincing for Lautner.
You May Also Like...