WATCH: Taylor Lautner's Just Made The Weirdest Video On The Internet Involving Bananas...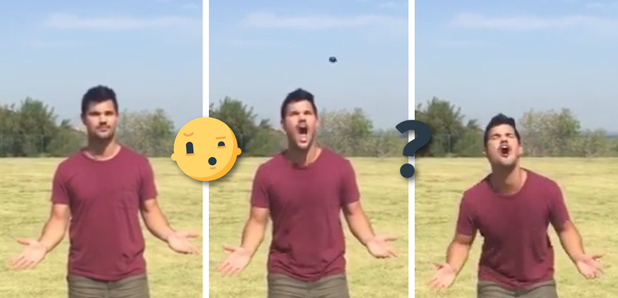 Taylor Lautner is most known for the 'Twilight' franchise. But NOW we're starting to think that this weird, weird clip might be his biggest role to date.
It doesn't take a highly-skilled, trained Oscar-winning thespian to steal scenes from Kristen Stewart, but Taylor Lautner managed to do it, and has since become quite the household name.
Since then, he's gone to star in multiple TV show and movies, as well as accumulating 872k followers on Instagram within a mere six weeks.
When you've got such a powerful following on social media, you've gotta make sure that the only thing you post out is pure gold. And, well, not this...
That's right. That's the credible actor, Taylor Lautner, filming himself catching various fruits in his mouth, for no other reason than he's rich and can do it.
The best part? He doesn't even do it well. Well done, Lautner, you managed to catch a strawberry in your mouth, but you failed at EVERY OTHER ITEM - you missed the bananas (repeatedly); you didn't even attempt the box of strawberries; and don't even get us started on the fruitcake.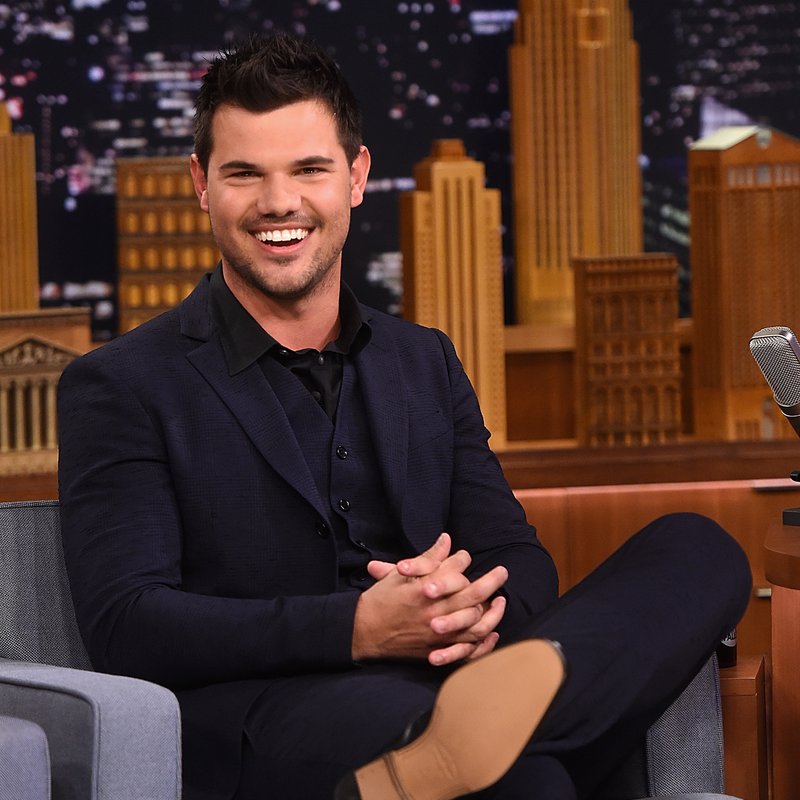 Tune in next week to see Taylor play 'Pictionary' using nothing but noodles.
You May Also Like...