We Hope Taylor Swift NEVER Goes Out Of 'Style'... But We Still Love This Parody!
12 March 2015, 11:45
Taylor Swift - Style PARODY
03:20
It's the new parody doing the rounds... and someone's REALLY not happy with Taylor Swift!
Everyone is LOVING a bit of Taylor Swift's latest single 'Style' right now, although one YouTuber's new parody video suggests it's a bit of a bittersweet love for some!
YouTube star Lizbug has created a HILARIOUS reenactment of Taylor's 'Style' video, as she admits that although she LOVES a bit of Taylor she makes her feel bad for not being as amazing as Ms. Swift!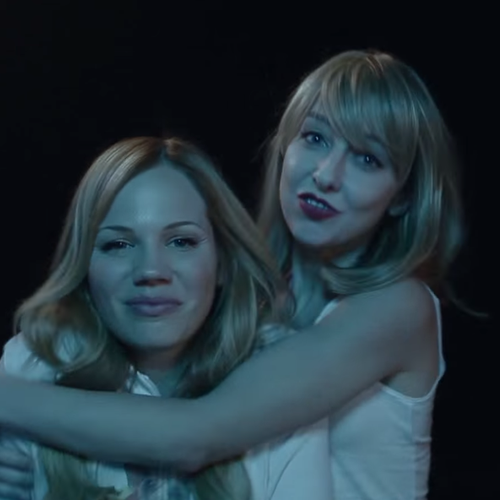 Hit play on the video above to see the latest viral doing the rounds and give us YOUR verdict in the comments below.
You may also like...