Sources Claim That Katy Perry Is Trying To Steal Ellie Goulding Away From Taylor Swift But We're Not Buying It
28 February 2017, 15:27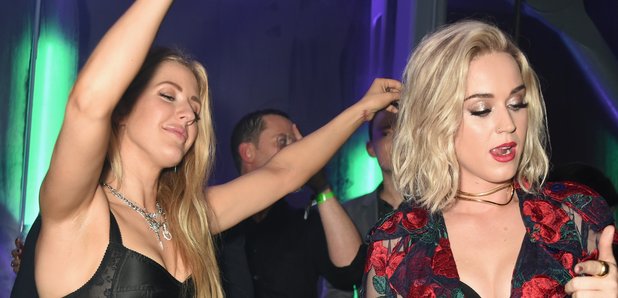 How is this still going on?
Is there anything worse than when someone attempts to declare that their best friend is actually your best friend?
Not that we're jealous or anything but back off, y'know?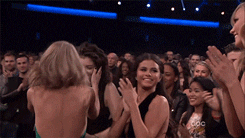 We feel like this is how Taylor Swift must be feeling right now after seeing the photos of on-off friend, Katy Perry and BFF and girl squad alum, Ellie Goulding partying the night away together at the Universal and Soho House BRIT Awards after party.
With Ellie appearing in the Bad Blood video - a song rumoured to have been written about Katy Perry - and then also supporting Tay at her Hyde Park gig, way back in 2015 - these two go way back and El is a key member of the gang.
However, the feud between Taylor and Katy is no secret. Taylor had admitted that Bad Blood was written about the 'Chained To The Rhythm' singer before Katy tweeted out Mean Girls quotes, and then it all got very playground.
And now, a friend of Ellie Goulding's has revealed that Katy has been attempting to 'steal' Ellie away from Taylor after seeing that they aren't as close as they used to be.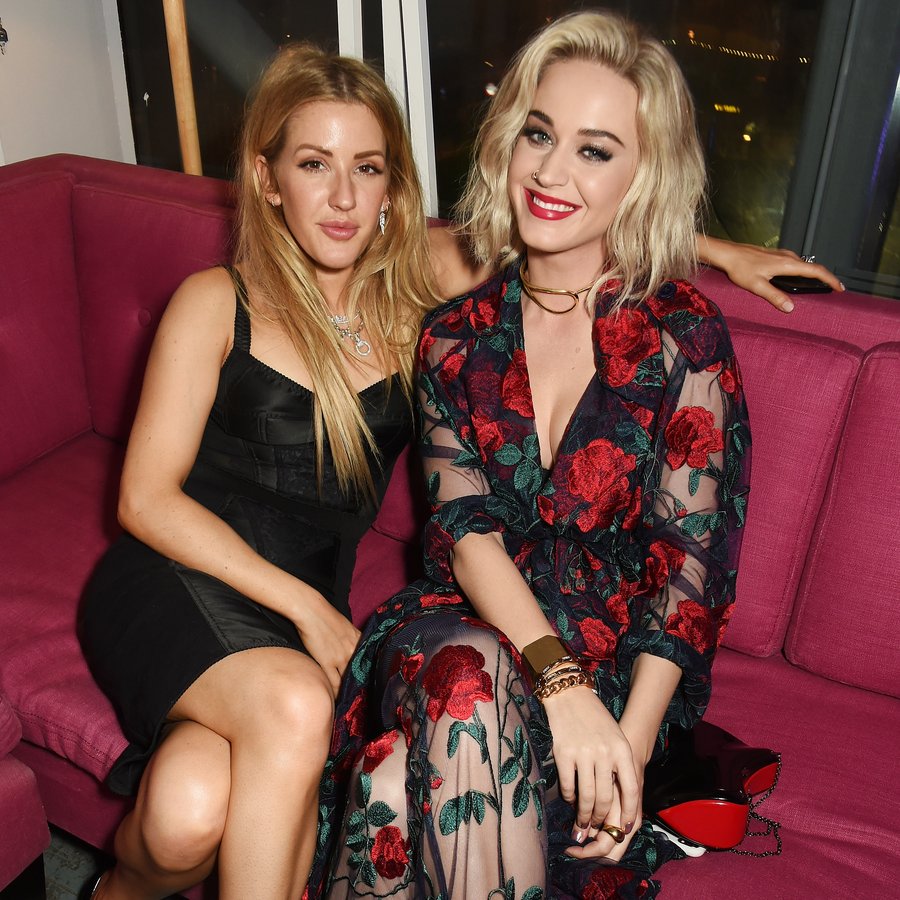 Wow. Are we back in high school, right now?
"They haven't hung out in ages - I think Taylor doesn't like that Ellie has stayed close to Adam", the source commented. Adam, in this case, being Calvin Harris' real name… who, y'know, used to date T.Swizzle.
"Still I don't think Tay will be pleased to see these pictures of Ellie and Katy", they concluded.
But, it seems that it's not just Ellie who's been hanging out with Katy.
Kendall Jenner (an ex squad member after she sided with her big sister, Kim Kardashian when she leaked the phone conversation between Taylor and Kanye talking about 'Famous') is currently doing the fashion week circuit and has been spotted in the same places as Katy Perry on multiple occasions. Most recently, the Marc Jacobs show in New York.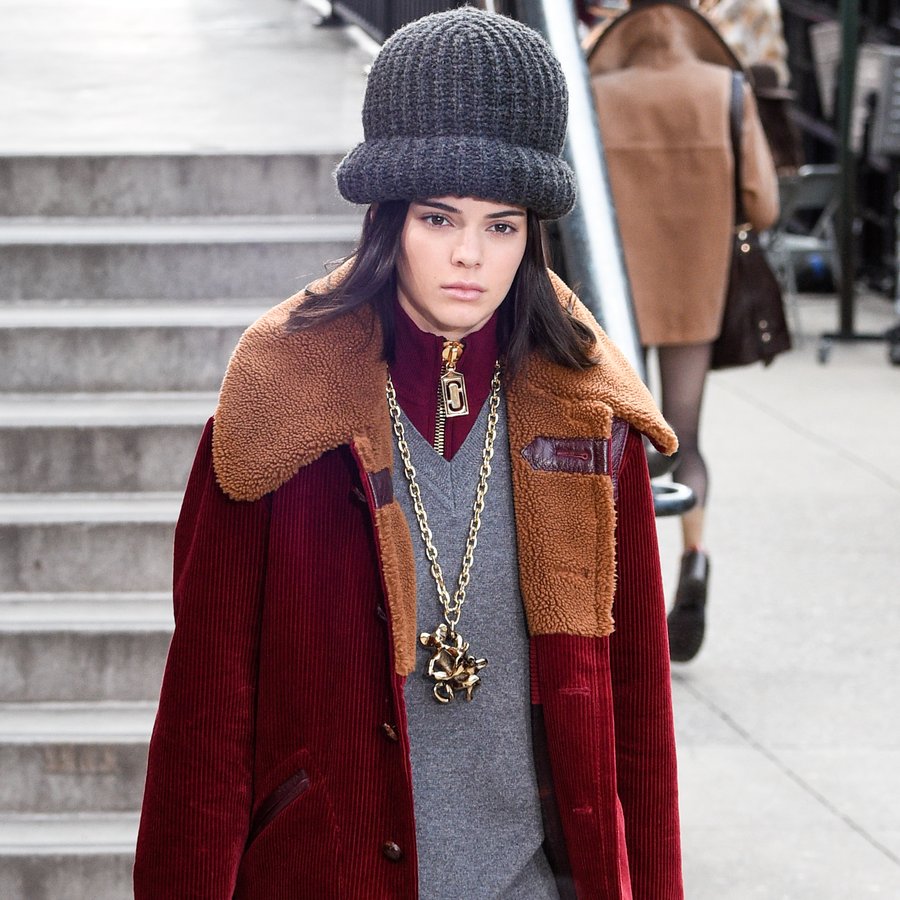 Lorde - the ultimate BFF of Taylor - was even spotted partying with Katy a while back. A photo emerged on L's Instagram account but as quickly as it was posted, it was deleted again and fans speculated that Taylor told her to remove it.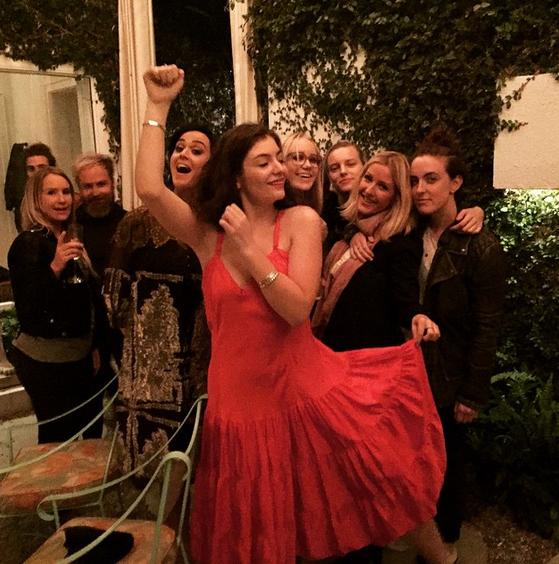 Although, one member of Taylor's loyal squad has thrown shade at Katy Perry in recent months. Step forward, Selena Gomez. Photos emerged last year of Selena reportedly 'cosied' up to Katy's boyfriend, Orlando Bloom in a Las Vegas nightclub. The photos were incredibly blurry so we have no idea if a) it's even them and b) what they were ACTUALLY up to but we can't imagine Katy would've been happy if it were true!
And finally, Katy and Cara Delevingne hang out on the regular. From attending the same party on Karl Lagerfeld's boat to Miss Perry inviting the supermodel to her 'Grease' themed Halloween party, these two are regularly photographed together.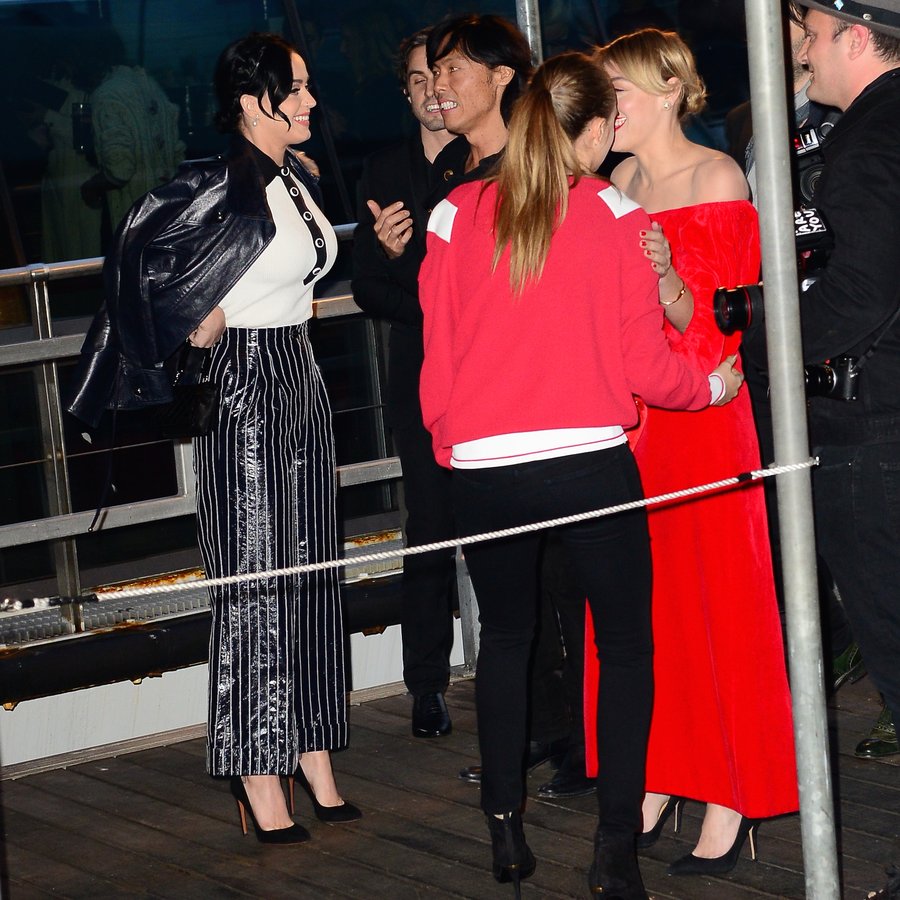 Can't everyone just be friends now? How about Katy and Taylor join forces and become the ULTIMATE and most UNSTOPPABLE girl gang ever to exist? YESSSSSS.
You May Also Like...