A Group Of Pensioners Recorded A 'Shake It Off' Parody SHOT FOR SHOT & It's Perfect
26 July 2016, 10:32 | Updated: 26 July 2016, 10:41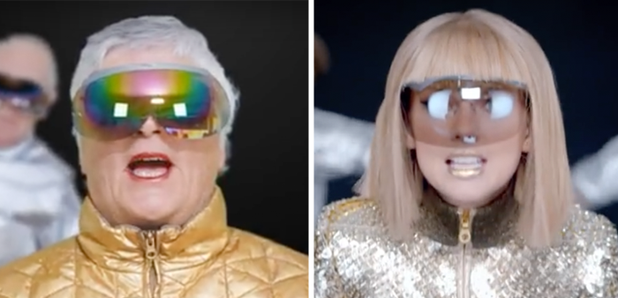 The song might have been out a while now but you have to hand it to them, they absolutely nailed it!
Taylor Swift's 'Shake It Off' has notched up an incredible 1.5 BILLION views on YouTube since it was released in August 2014, however these retirees might make you want to go back and watch the original again.
50 residents, staff and grandchildren from an American retirement village spent a week making this special tribute to Taylor Swift's Shake It Off. With an average of 82 and a combined of more than 4,000 years, you're going to want to see it to believe it.
We can't believe how they've been able to replicate each shot so accurately! Not to mention the fact they absolutely bossed the Swift dance moves.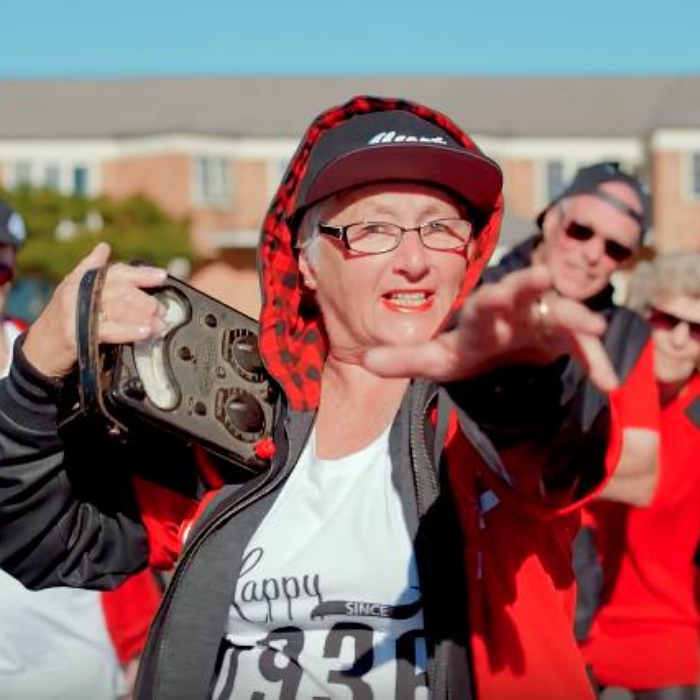 There is even a "making of" video! They really were prepared...
You may also like...