Taylor Swift's Secret Actor Boyfriend Has Been Revealed But Most People Have Never Heard Of Him
17 May 2017, 12:56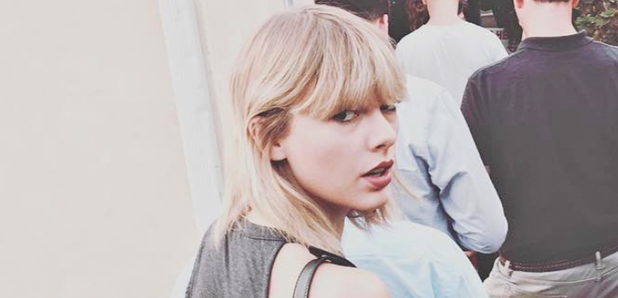 After her last relationship with Tom Hiddleston was under the media microscope, Taylor has done everything to keep this one secret...
With that now infamous image of Tom Hiddleston wearing an 'I Love TS' vest still fresh in our nind, news has now emerged that Taylor Swift has started a brand new relationship with a British actor.
Well we say a brand new relationship, but apparently the pair have been dating secretly for months! They've even been wandering around London together in disguise and no one noticed.
LINK
So who is the man now dating one of the world's most famous singers? Well his name is Joe Alwyn (pictured below) and he's previously been described as 'Hollywood's next big thing'.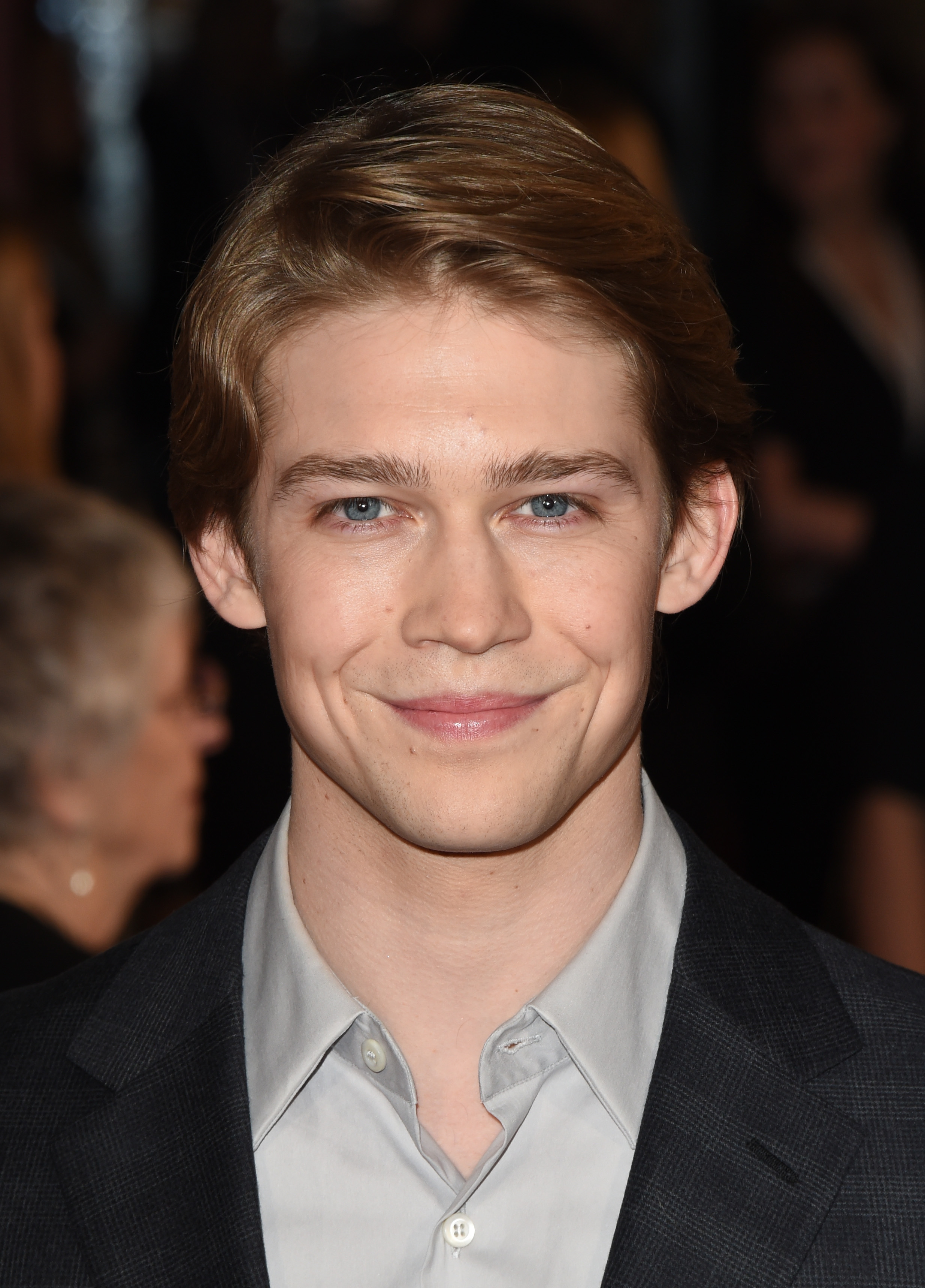 Picture: Getty
According to a tabloid, a friend of the couple revealed, "This isn't a new couple alert or a secret relationship – the only people this has been a secret to is the media because all of us, Taylor and Joe's closest friends and their families, were aware they have been together for several months and have known each other for a long time."
"After her 1989 tour and all the attention Taylor received, she learned she had to be more protective of her personal life and she and Joe decided early on to keep their private life private."
So how has Taylor Swift, one of the most recognisable and widely photographed faces on the planet managed to go unnoticed whilst living in London? Well another source had some answers about that too.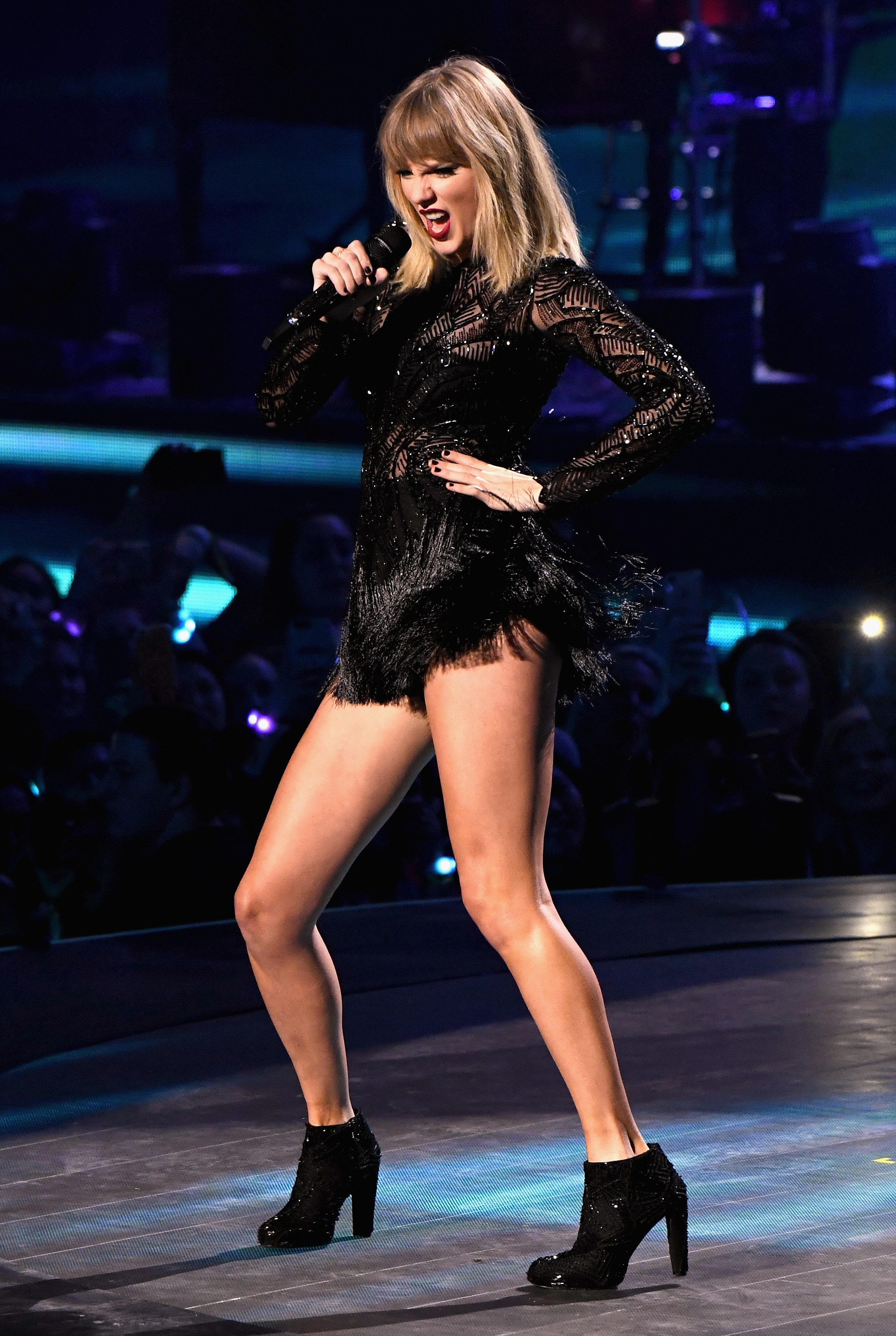 Picture: Getty
The source explained, "Taylor has flown in via private jets and her security has made it a military-like mission to prevent her from being seen. She's been walking around with Joe in London using disguises, like scarves and hats, to keep her identity under wraps. Nobody has a clue they've been walking past a music superstar – not even her new neighbours."
Joe's acting credits include the film 'Billy Lynn's Long Halftime Walk', which he starred in alongside Vin Diesel and Kristen Stewart and 2017 flick 'The Sense of an Ending'. This year, he's set to appear in the film 'Keepers' alongside Gerard Butler and also 'The Favourite' alongside Emma Stone, so his status is certainly on the rise.
Now that the news of Taylor and Joe's secret relationship is out there, will they become more public, or will the two still do their best to keep anything and everything behind closed doors? Either way, let's hope Joe doesn't just end up as the story behind a new T Swizzle break up track.
You may also like...