BFFs 4 Life? Sam Smith And Taylor Swift Gush About Their Love For Each Other
29 January 2015, 10:59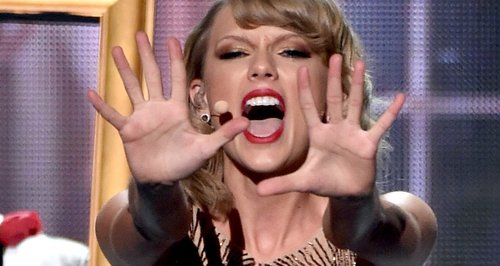 Both stars talk about their respect and admiration for each other in brand new interviews.
It sounds like it's a TRUE friendship between Sam Smith and Taylor Swift, judging by both stars' gushing about each other in separate magazine interviews this week.
We've known for a while that both Sam and Taylor have a lot of respect for each other, and it looks like they've got each other's backs for the foreseeable future. BFFs 4 Life?
"Taylor Swift is amazing. She's a role model," Sam told GQ Magazine this month. "I really respect her. And she manages to sell a lot of record and make a lot of people happy financially, but also to keep that soulfulness, that honesty."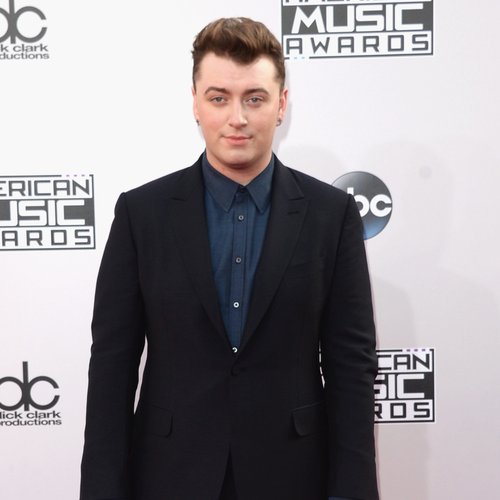 Sam's not alone in his respect and love for 'Shake It Off' singer Taylor, as the '1989' star's been JUST as complimentary about the UK star this week.
"I'll never forget the moment I was standing onstage at soundcheck waiting for Sam to walk out onstage and my band and I heard him sing into his mic from the side of stage," Taylor recalled to Rolling Stone, of the time Sam came out during her London show in 2014. "We were all completely stunned that this person sounded even better live than he did on his soulful, extraordinary recordings.
"The effortless of Sam's singing is what absolutely took our breath away," she explained. "[The fans] were screaming for Sam because all 20,000 of them were realising at the same time that they would remember seeing Sam Smith sing early on in his career for the rest of their lives. I know I will."
It sounds like Taylor's absolutely smitten with 'Like I Can' singer Sam, saying she hopes they'll be "friends for life". We hope so too, Taylor!
"There's something very pure and direct about the way Sam lives his live, and he's very transparent in his portrayal of his image."
You may also like...