Taylor Swift Desperate To Meet Prince Harry?
1 April 2013, 08:39
The '22' star reportedly is a big fan of the Royal and is eying up the chance to get close to him next month.
Taylor Swift apparently is "desperate" for the chance to meet Prince Harry.
The 'We Are Never Ever Getting Back Together' singer is eying up a meeting with the Royal next month during her US tour with the Prince's Royal State visit upcoming.
"Taylor's desperate to get her name added on to the VIP lists of stars being lined up to meet Harry," a source revealed to The Sun." She loves everything about him - especially his ginger hair and English accent"
The publication also claims that the country singer would love to date him following her relationship with Conor Kennedy.
"She's dated JFK's great nephew Conor Kennedy, who is considered American royalty, and Harry would be a massive step up from him.
The insider also added: "Taylor is also Harry's type as he loves blondes."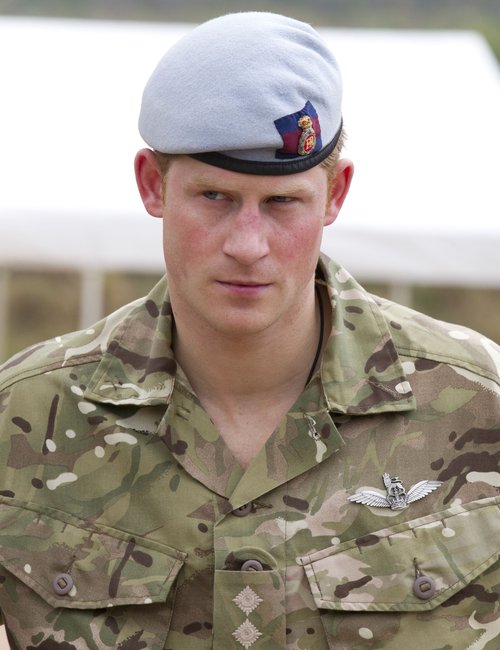 Taylor split from most recent boyfriend Harry Styles at the start of the year and was recently rumoured to have been getting close to Conor again.

The 'Begin Again' singer has also hit out at rumours linking her to close friend and touring partner Ed Sheeran – with the British star also continually quashing such rumours.