Gaga, Rihanna, Kanye... Now Even Taylor Swift's Performed With Paul McCartney!
17 February 2015, 17:14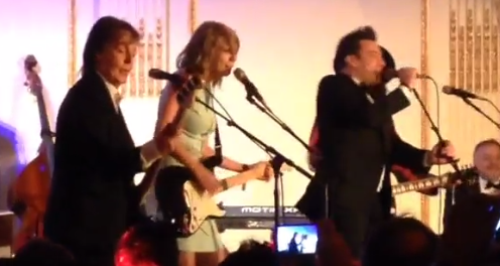 Yep, it happened! Watch Taylor in action alongside the legend that is Paul McCartney! #ShakeItOff
So it happened... fresh from duets with Rihanna, Kanye West, Lady Gaga (god, we're out of breath!), Paul McCartney has expanded his superstar BFFs repertoire once again, this time duetting with Taylor Swift!
In a moment Taylor will no doubt remember FOREVER, Macca jumped on stage with her for a round of 'Shake It Off' at the Saturday Night Live 40th anniversary celebrations, alongside comedian Jimmy Fallon.
Hit play on the videos above and below and witness history in the making again, as two generations collide... and it sounds damned awesome to boot!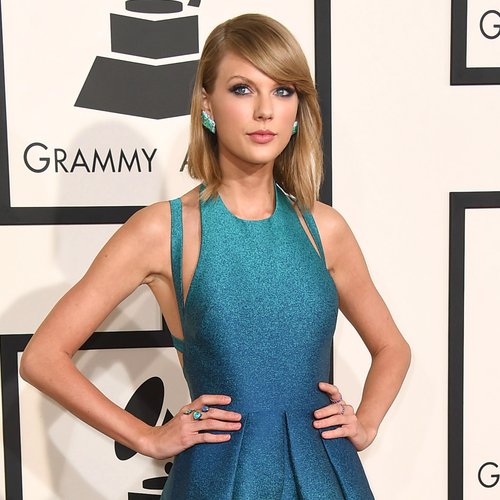 You may also like...