Taylor Swift Reveals She Wanted To Be A Novelist Before Writing Music
18 September 2013, 14:43
The '22' star talks about her former plans to write about her friends and their personalities in a book.
Taylor Swift has revealed how she was contemplating becoming a novelist before finding success with songwriter.
Speaking to Examiner.com, the 'We Are Never Ever Getting Back Together' star spoke about a time when she was on her own and wanted to write about her friends' personalities in her stories.
"All my friends were back in Pennsylvania and so I had nothing to do," she admitted. "I had this epiphany; I'm going to be a novelist and I'm gonna write novels and that's gonna be my career path."
She continued: "I would write different chapters of this book and send them back to my friends and I'd write them into the book under different names but totally describe their personalities. It was a really fun way to spend the summer."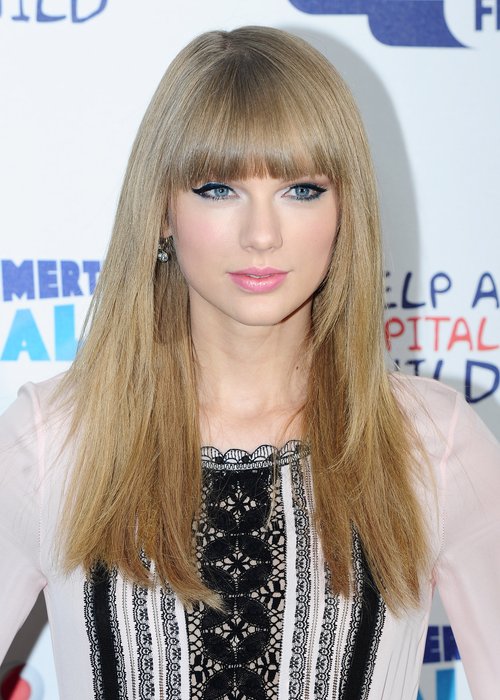 The US star spoke about the similarities to writing songs and the thought process of writing a novel.
"You can convey a thought or a story or completely describe a character or a situation through words and the whole process of editing and re-editing and rethinking and imagining," she said. "I think that that's what I loved about writing the novel and that's what I love about poetry and songwriting."
Taylor has also recently been speaking about her plans to return to acting and said that if the right script came along, she would love to head back to the big screen.