Taylor Swift Unveils New Song 'Sweeter Than Fiction' - Audio
21 October 2013, 07:58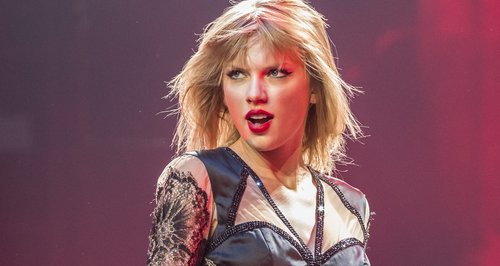 The US star recorded the track for the soundtrack to the Paul Potts biopic One Chance.
Taylor Swift has finally unveiled her new song 'Sweeter Than Fiction'.
The track was recorded to accompany new movie One Chance – which stars James Corden.
The film is based on the life of Britain's Got Talent winner Paul Potts
She sings: "There you'll stand ten feet tall, and I will say, 'I knew it all along'. I'll be one of the many saying, 'You made us proud'."
Listen to Taylor Swift's new song 'Sweeter Than Fiction' below:
Taylor has been speaking about making a return to the big screen herself in recent months but admitted it would only happen if the right role came up.
As well as her acting ambitions, the '22' singer has also been speaking about her next album and promised to "change" things up.