Taylor Swift Reveals FULL Tracklist For New Album '1989'! #AMAZING
23 October 2014, 09:35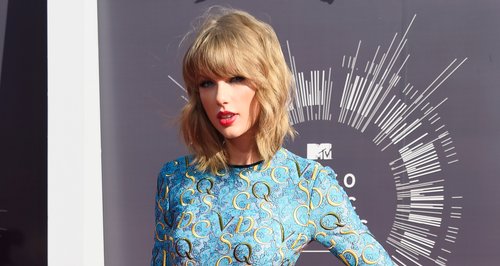 We also talk exclusively to Taylor about her new record and the sound she's going for.
Good news Swifties! Taylor Swift's revealed the FULL tracklist for her new album '1989'… and only one week to go 'til launch day!
The 'Shake It Off' star has been being VERY generous with fans over the past few days, revealing a string of teasers and new songs from the record.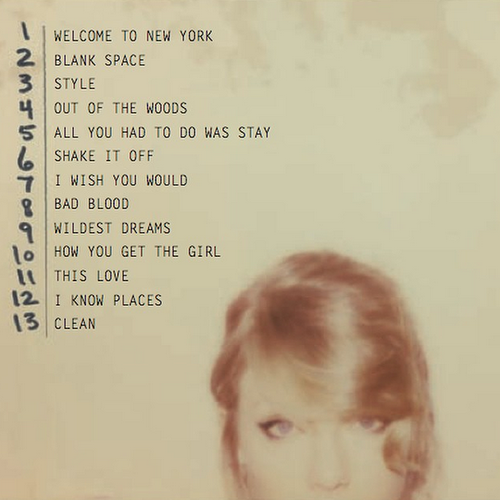 Among the tracks she's revealed are songs like 'Welcome To New York', Out Of The Woods', and a teaser of a track called 'Style'.
The album launches later this month after the huge release of her lead single 'Shake It Off'.
Last month Taylor opened up exclusively to Capital about what fans can expect from the record.
Taylor Swift teases her NEW album '1989'...
"One of the things you can expect is that I'm really trying to challenge myself in every single way possible to make music that doesn't sound like music I've made before," Taylor revealed to Capital's Max. 'When you get into the album there are a lot of late eighties sounds and vocal stylings and production elements.
"We were really just playing around with this album and didn't limit ourselves," Taylor explained. "What ended up happening was we made an album that really sounds like an album, it's really sonically cohesive, and I'm really proud of it."
And it sounds like Taylor's BFF Ed Sheeran has already heard most of '1989', here's hoping he lets a few tidbits slip in the coming months!
Taylor Swift On Ed Sheeran's Reaction To 'Shake It Off'...
"Ed has heard a lot of the songs on the album but he hadn't heard the first single, because the time that I was going to play it for him it was the day that 'Sing' had just come out'. I said, 'no, we're not making this about my music today, it's all about 'Sing' today', so now he's finally heard it alongside the rest of the world," she added. "He has heard a lot of the new album, he's got the inside scoop. I doubt he'll tell though!"
It's not long to go Swifties… Taylor drops '1989' on 27th October! Bring it on!
Keep it Capital every Monday-Thursday from 10pm and Sunday from 7pm for Max's show
You may also like...