Taylor Swift Reveals Something Big: "I've Never Been In Love"
12 September 2014, 10:25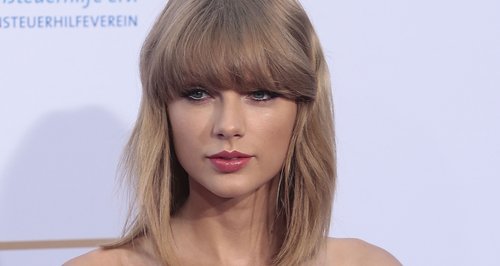 The '22' superstar says she now doesn't think she was in love with her ex-boyfriends.
Taylor's confirmed it… the lady says she's NEVER been in love, despite dating some of the sexiest men in the showbiz world.
The 'Shake It Off' star has dated stars like Jake Gyllenhaal, John Mayer and Harry Styles in the past, but says she now doesn't believe she's ever truly been in love with someone.
"Looking back? Not real love," Taylor told Rolling Stone, when quizzed on her past romances. "Not the kind that lasts.
"I think that's still ahead of me, which is really exciting," she explained.
The '22' superstar also opened up on how tricky it can be to date in the spotlight, as well as how upsetting it can be listening to rumours about your relationship.
"You do feel a little bit like you got run over by a truck," she continued. "You'll be riding in the car with someone and all of a sudden it comes on the radio that he bought you a diamond ring and he's going to propose. You look at him and go, 'that's not true, right?' And he says, 'No, that's not true!""
You May Also Like…