WATCH: It's The Madonna & Taylor Swift Mash-Up Music Video We've ALL Been Waiting For!
19 June 2015, 09:17
Bitch, I'm Madonna/Bad Blood (Mashup) - Taylor Swift, Madonna, Kendrick Lamar, Nicki Minaj
04:08
See what happens when you put 'Bad Blood' and 'Bitch, I'm Madonna'... onto one pop MEGA hit.
It HAD to happen… ever since Madonna dropped her 'Bitch, I'm Madonna' music video we've been DYING to see it going head-to-head with Taylor Swift's 'Bad Blood'.
And now, some absolute YouTube GENIUS has made a mash-up of the two amazing pop tracks, which basically makes it into the ultimate super-group pop anthem, right?
Taylor dropped her 'Bad Blood' music video last month featuring a host of her biggest celebrity BFFs in cameos, from Cara Delevingne and Lena Dunham to Ellie Goulding and Karlie Kloss.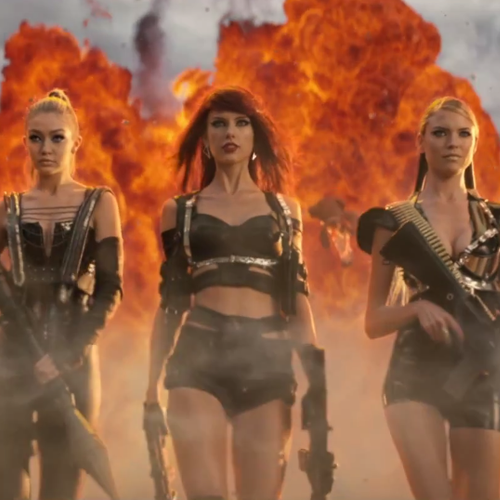 WATCH: Taylor Swift's 'Bad Blood' Music Video
Madonna similarly opted for a star-studded affair for her latest video, which dropped this week, featuring a who's who of big music names from Kanye West and Rihanna to Katy Perry and Rita Ora.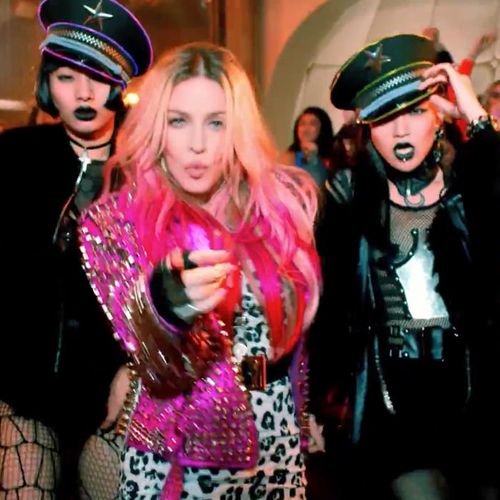 WATCH: Madonna's 'Bitch, I'm Madonna' Music Video
So it's not surprising someone opted to put these two AMAZING videos together to create one mega pop hit. #AMAZE
You may also like...