"I'm Not Lonely, I'm Not Looking": Taylor Swift Isn't On The Lookout For Love
31 October 2014, 11:04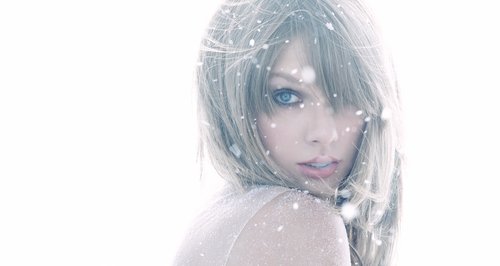 Taylor Swift is happy living the single life and it's going to take someone very special to change that.
She's pretty much ruling the world with her music at the moment, and Taylor Swift is doing it for the independent women everywhere as she opened up in a new interview about not needing a man in her life right now.
Taylor opened up in an interview with Cosmopolitan, saying, "People will say, 'Let me set you up with someone', and I'm just sitting there saying, 'That's not what I'm doing. I'm not lonely; I'm not looking.' They just don't get it."
And with a few much-publicised romances under her belt, Taylor has learnt to keep her relationships quiet from now on. She explained, "I've learnt that just because someone is cute and wants to date you, that's not a reason to sacrifice your independence and allow everyone to say whatever they want about you. I'm not doing that anymore."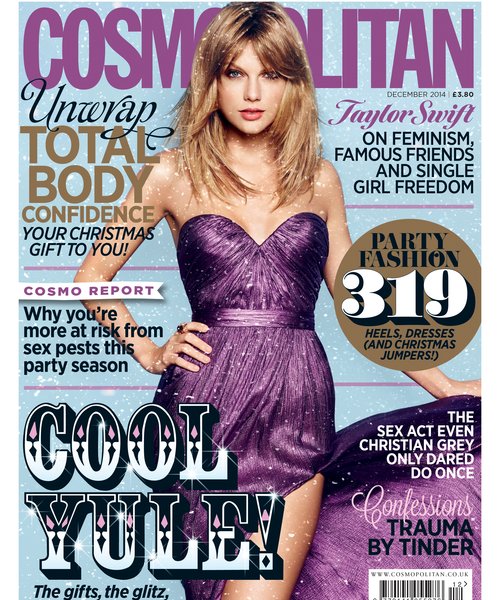 And Tay Tay isn't ruling out love all together. She explained, "It'd take someone really special for me to undergo the circumstances I have to go through to experience a date. I don't know how I would ever have another person in my world trying to have a relationship with me, or a family."
"The best answer I can come up with now is: go at it alone. Life can be romantic without having a romance. I'm very attracted to how happy I am now."
Taylor's also experienced the backlash of having all her relationships in the public eye, and has strong views on the double standards between men and women.
She explained, "My girlfriends and I talk a lot about feminism and the inequality between the way men and women are talked about. The kind of things we say are, 'Why is it mischievous, fun and sexy if a guy has a string of lovers that he's cast aside; loved and left?'"
"Yet if a woman dates three or four people in an eight-year period she is a serial dater and it gives some 12-year-old the idea to call her a sl*t on the internet? It's not the same for boys, it just isn't and that's a fact."
You tell 'em, Taylor!
You May Also Like…