All The Kanye West References In Taylor Swift's New Song 'Look What You Made Me Do'
25 August 2017, 10:22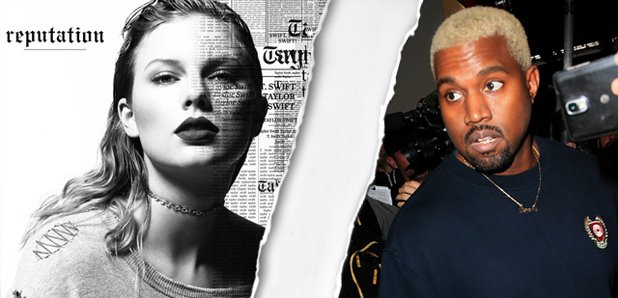 She is back and she means business.
It's safe to say that Taylor Swift's song is anything but subtle.
"Look What You Made Me Do" is upbeat, yes, but also sounds heavily resilient and based on revenge and karma.
> WATCH: Kim May Have Just Exposed Taylor Swift On Snapchat... And TayTay's NOT HAPPY!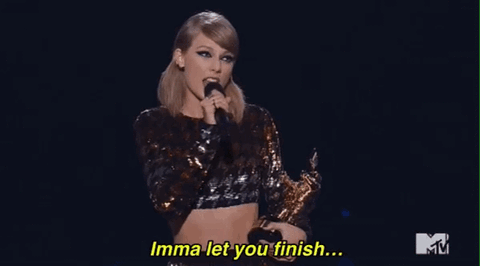 From the snake videos she's been posting this week, it was clear that she was hinting her new single may have references to her feud with Kanye West and Kim Kardashian after he released his song, "Famous".
And now that the full song is here, it's clear to see that her hints were right. Whilst she doesn't call West or Kardashian out by name, she does drop some sneaky hints.
Check it out:
"I don't like your little game
Don't like your tilted stage"
Kanye West performed on a 'floating' stage for his Saint Pablo Tour last year which was hung suspended over the audience. It moved around the venue and at times, even tilted so that the audience could continue to see him.
Plus, there's the added fact that this reference comes in the first two lines of her song, which mirrors the way that he called her out immediately in 'Famous'. The opening lines of his song are literally:"For all my Southside n****s that know me best/ I feel like me and Taylor might still have sex/ Why? I made that b**** famous".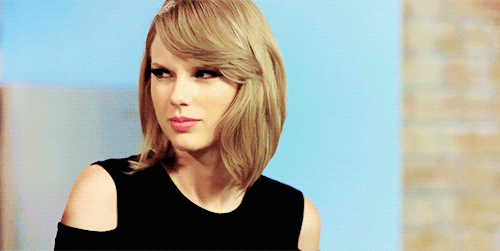 "The role you made me play
Of the fool
No, I don't like you
I don't like your perfect crime
How you laugh when you lie"
Kanye isn't one to smile or laugh in public too much, but it seems that when he made his major speech at last year's VMAs, he was VERY happy with himself.
He even walked out to 'Famous' as he entered the stage and also referenced that phone call with Taylor by commenting, "That's why I called her".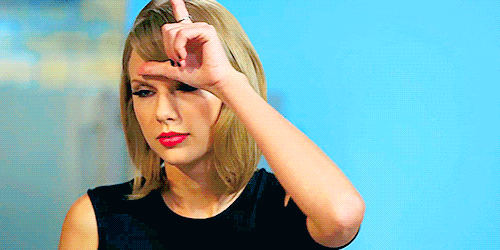 "The world moves on, another day, another drama-drama
But not for me, not for me, all I think about is karma"
Katy Perry also references karma in her new song, 'Swish Swish' with the line: "Karma's not a liar". Fans reckon that KP's song is a diss track towards Taylor. Could this be TayTay hitting back?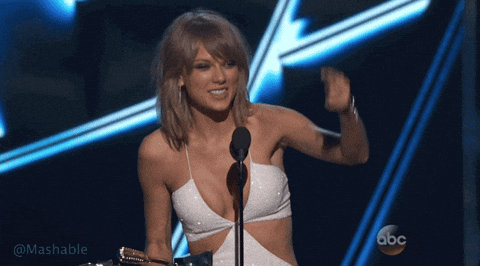 "I don't trust nobody, and nobody trusts me
I'll be the actress starring in your bad dreams"
Kanye has song called "See You In My Nightmares" which revolves around ending a failing relationship and moving on from it.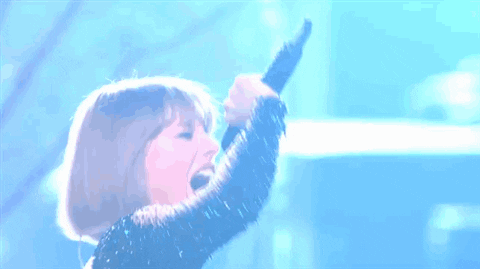 "I'm sorry, the old Taylor can't come to the phone right now
Why? Oh! Cause she's dead!"
These last two lines are spoken instead of sung and the audio sounds reflective of the phone call she had with the Kardashian-West's.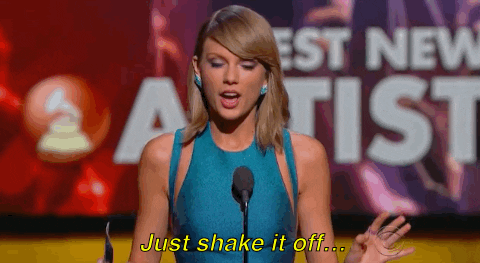 Remember when this sheep covered Bad Blood?