"I Don't Know If I'll Have Kids": Taylor Swift On Her Future Plans
14 October 2014, 12:39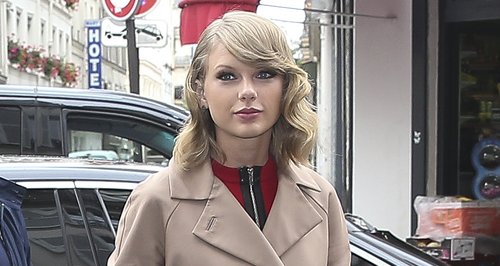 Taylor Swift is a pretty huge star, but she doesn't know if she would like to bring up her children in the media glare.
There's not much that Taylor Swift doesn't have or hasn't accomplished in her 24 years – but the pop megastar admits that she is still undecided about whether she wants kids in her future.
Taylor spoke to InStyle about her plans for her future, "I don't know if I'll have kids. It's impossible not to picture certain scenarios and how you would try to convince them that they have a normal life when, inevitably, there will be strange men pointing giant cameras at them from the time they are babies."
And Taylor isn't worrying about finding a man and settling down too soon either. She said, "I'm too young to get married. Not age-wise, but I know myself, so why try to meet someone right now when I know I'm too young to do something serious?"
Sounds good to us Tay Tay – and it's not like you'll be short on offers when you decide the time is right!
You May Also Like…