Kendall Jenner Totally Just Resigned From Taylor's Squad In The Least Subtle Way…
21 July 2016, 12:02 | Updated: 21 July 2016, 12:05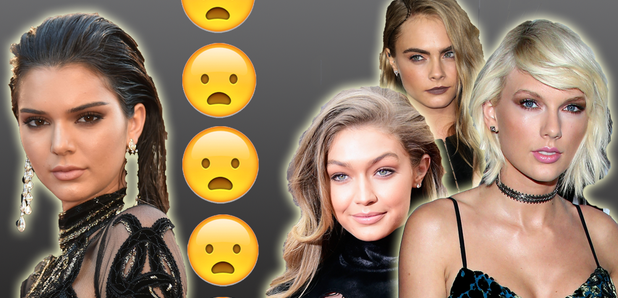 Well this is one way to make your feelings known!
Over the years Taylor Swift's squad has gone through a few different transformations and line-up changes.
The likes of Gigi Hadid, Selena Gomez and Cara Delevingne are all long serving, high profile members.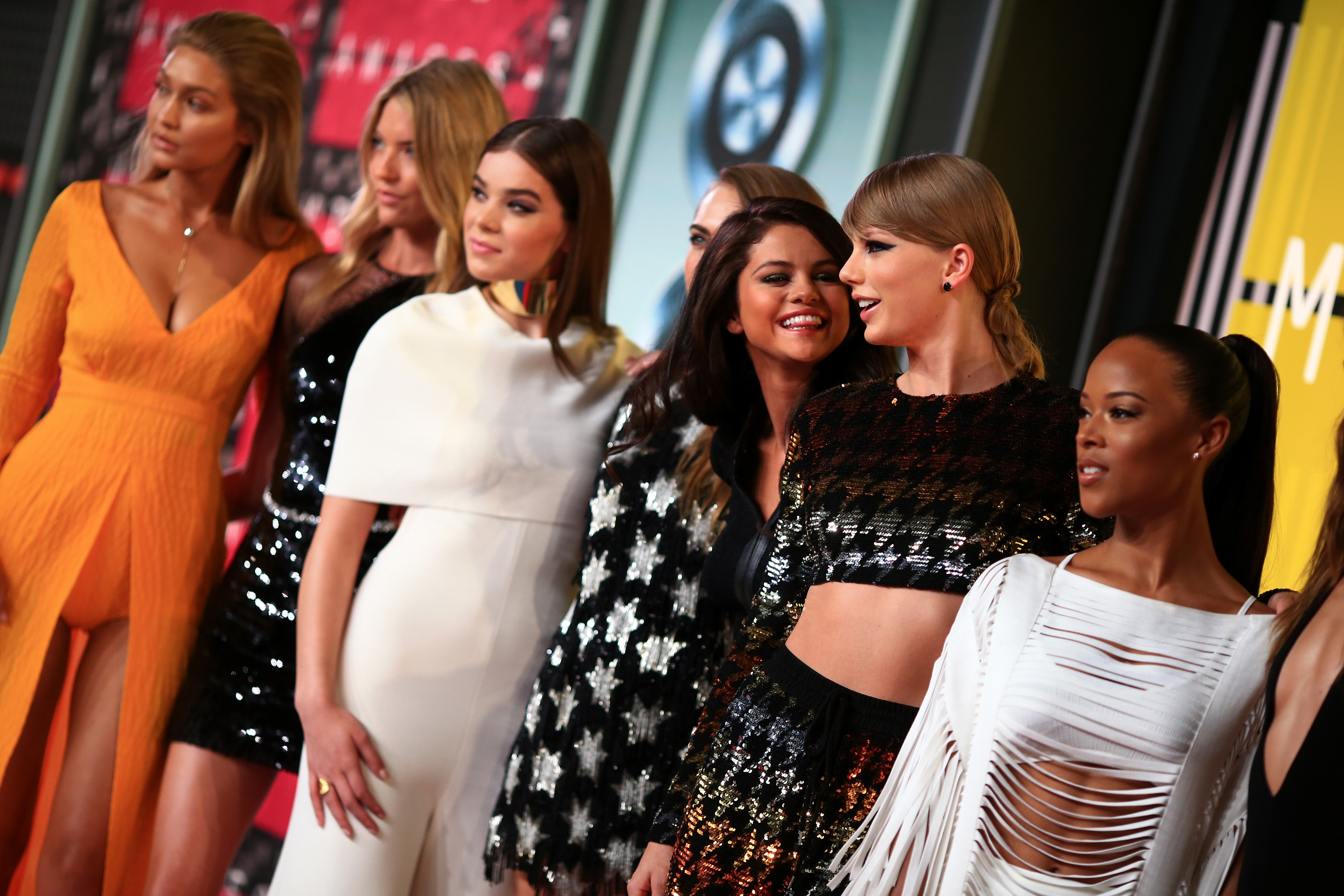 But whilst Kendall Jenner would have previously been a name included in that list, after the whole Tay vs Kimye drama, everything has changed.
Kendall has effectively resigned from the now fractured squad in the least subtle way and it's all kinds of devilish.
Not directly tweeting anything herself, the model simply liked a selection of tweets that back up her sister Kim Kardashian.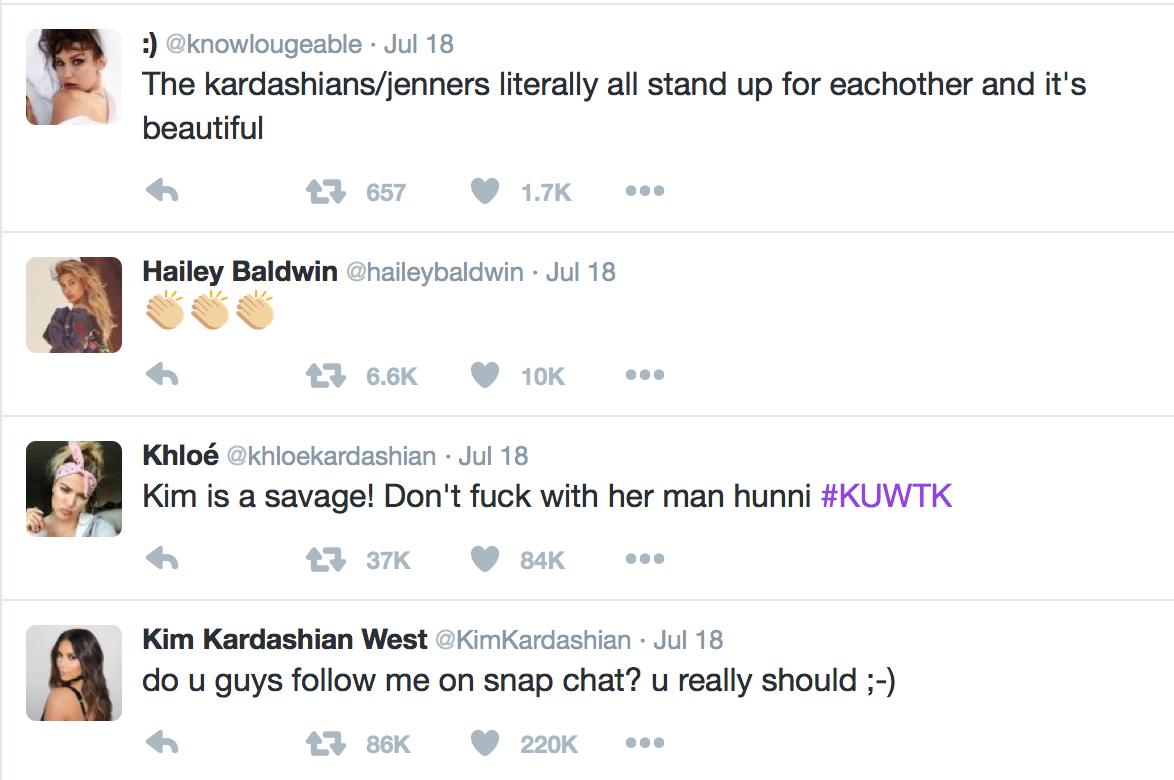 There's no denying that these likes are related to the whole issue as Kim Kardashian's seriously alludes to THAT snapchat video that set this all off.
Family ties are always strong in the Kardashian/Jenner clan and we've already seen Khloe speak out and defend Kim after Chloe Grace Moretz had her say on the whole matter.
Plus, Kendall's sister Kylie Jenner also made an indirect comment about the Taylor drama by posting a picture of her lip gloss line, which is perfectly named 'Exposed', on her Instagram account.
But the way in which Kendall has resigned for the squad is the most understated we've seen so far, but it also says so much.
Will any one else follow Kendall in departing the squad? Will Kendall look to start up her own crew or will she be happy mixing it with her fellow Jenners and Kardashians?
You may also like...