Taylor Swift's BFF Karlie Kloss Wades In On The Kimye Feud & Claims Kim Is A "Lovely Person"
16 August 2016, 16:09
We wonder what Taylor will think...
It seems that everyone is being asked about the Kimye-Taylor feud.
From Pretty Little Liars actress, Troian Bellisario, to Fergie, the most random of people have been asked their opinion on things.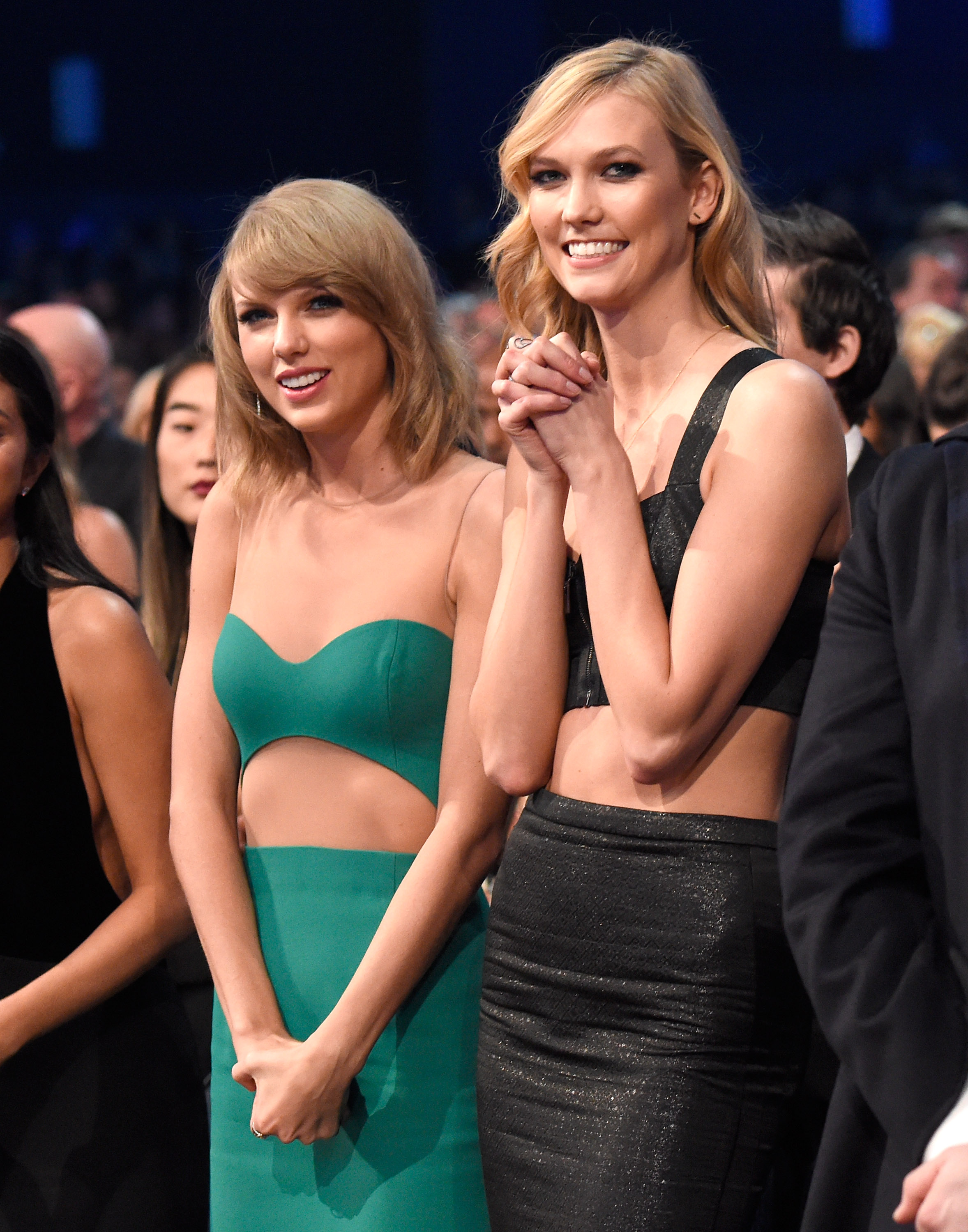 Pic: Getty
Now, however, one of Taylor Swift's gang has directly spoken about the whole thing.
Kinda.
Karlie Kloss - you know, model, fitness fanatic, firm member of Taylor Swift's squad - was on a shoot for Sunday Times Style when she was asked about her opinion on things.
It all started when Karlie went to address online bullying by commenting, "In this day and age, it's really easy for people to be bullies from a distance, whether you're in a small town, with girls in high school who write something mean or malicious on a Facebook wall or an Instagram post…".
The interviewer seized the moment and asked if she thought if Kim Kardashian was a "good person". To really show off just how uncomfortable Karlie Kloss was, check out this quote - "Ha… you know… I honestly… I… I… I think she's been a lovely person to me in the past. Look, I really don't know her that well".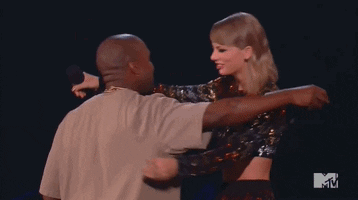 Pic: Giphy
OMG. Can anyone else feel that tension?
To put an unbiased spin on things, Kloss confirmed that her "closest friends, really, are my sisters and my mom".
Good work, Karlie.
But… it doesn't stop there because she has now tweeted to clear up any 'Bad Blood'. (Like what we did there?)
I will not allow the media to misconstrue my words. Taylor has always had my back and I will always have hers.

— Karlie Kloss (@karliekloss) August 16, 2016
and I will never be the girl that you can use to pit women against each other. That isn't me.

— Karlie Kloss (@karliekloss) August 16, 2016
Well, that's that cleared up then.
You May Also Like...