Taylor Swift Had A 'Change Of Heart' And Doesn't Reply To Matt Healy's Texts Anymore
19 August 2016, 11:42 | Updated: 19 August 2016, 11:43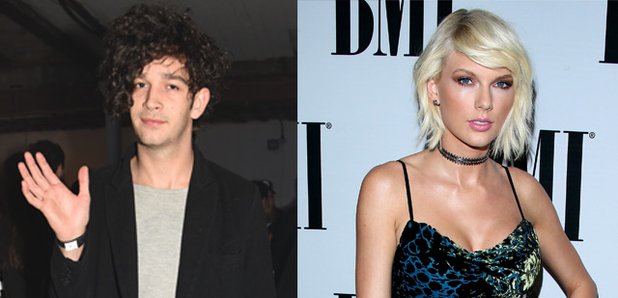 Are they not even friends anymore?!
We were seriously into Matt Healy and Taylor Swift dating.
Remember that cute time that they wore each other's tour t-shirts? We kinda lost our minds over it.
Turns out, Matty may have even written a song about the blonde beauty. Yep, it's rumoured that he penned 'Change of Heart' about her.
Whether that's true or not is irrelevant, but it sounds like T.Swizzle has DEFINITELY actually had a 'Change of Heart' because she is no longer responding to Matty's texts.
In an interview with The Irish Examiner, Matty revealed that Taylor Swift is still the most famous person in his phonebook, stating that "she's probably changed her number by now. I keep texting her".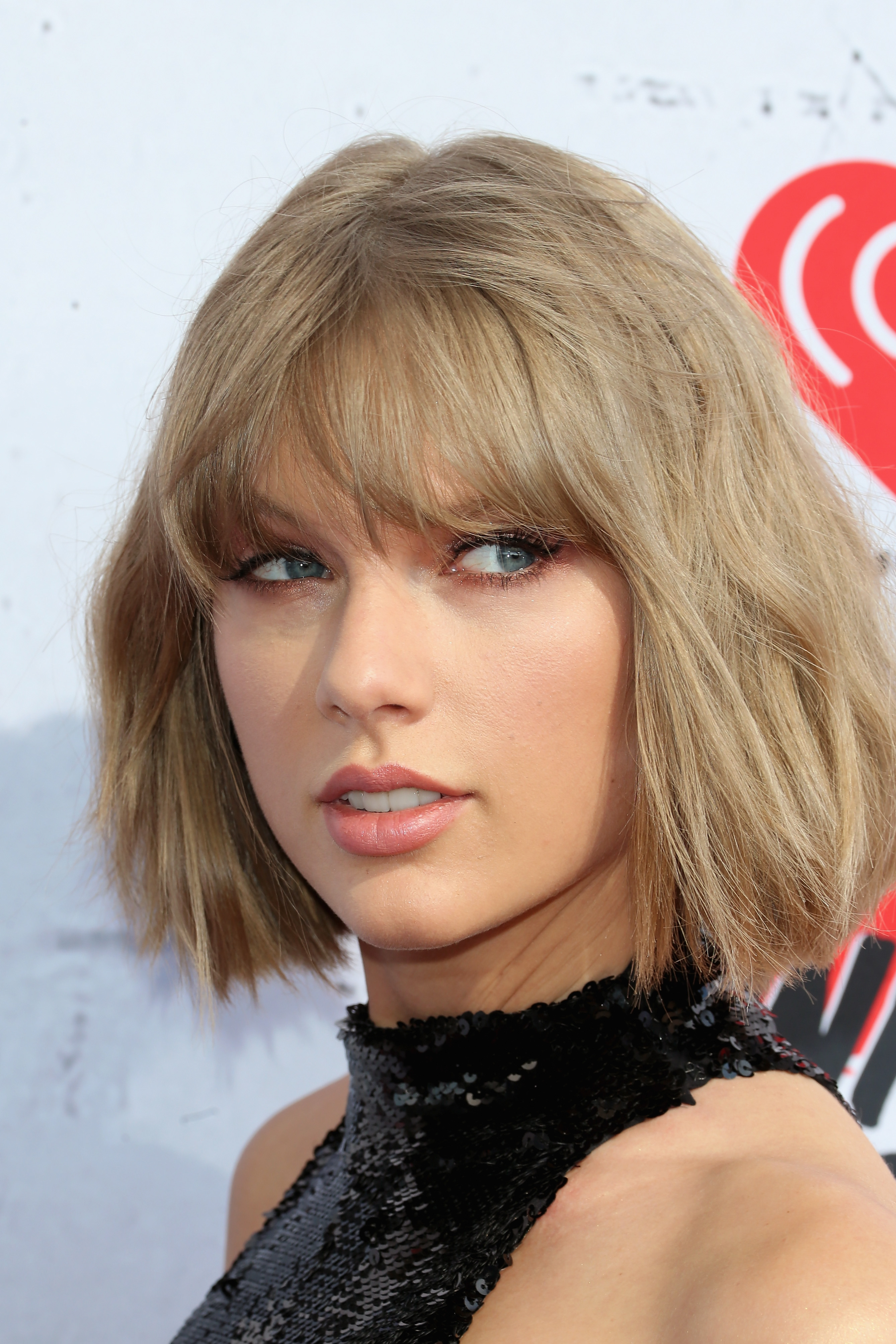 Pic: Getty
The 1975 frontman has spoken out about his relationship with Taylor Swift in the past stating that "she wasn't a big impact on my life".
Well... we think we might know why she didn't reply to your texts, Matty.
Enjoy being ghosted.
You May Also Like...