Taylor Swift Vows To Donate Money To Sexual Assault Charities After Winning Her Groping Court Case
15 August 2017, 12:03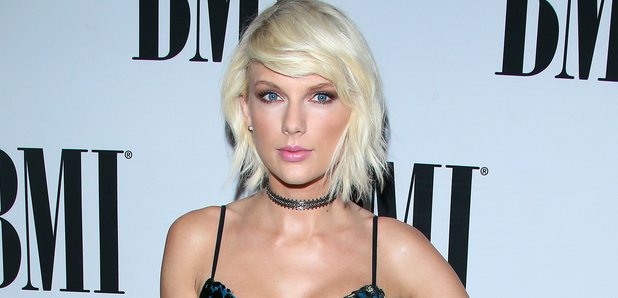 The jury ruled in favour of Taylor Swift against a US radio DJ who put his hand up her skirt at a meet and greet.
Taylor Swift has been spending a lot of time under the radar lately, but made a rare public statement after winning a court case against a radio DJ who groped her at a meet and greet to say she will be donating money to help others in the same situation.
David Mueller, who was subsequently sacked from KYGO Radio in the USA after Taylor complained about him groping her in 2013, was attempting to sue the singer for $3million after claiming the incident ended his "dream" career.
Taylor counter-sued him for just a token $1, and the jury found in her favour after a week-long trial, and the star has vowed to donate money to charities that help other victims of sexual assault to pay for their legal fees.
Her statement read, "I want to thank the judge and the jury for their careful consideration, my attorneys for fighting for me and anyone who feels silenced by a sexual assault, and especially anyone who offered their support throughout this four-year ordeal and two-year long trial process.
"I acknowledge the privilege that I benefit from in life, in society and in my ability to shoulder the enormous cost of defending myself in a trial like this. My hope is to help those whose voices should also be heard. Therefore, I will be making donations in the near future to multiple organizations that help sexual assault victims defend themselves."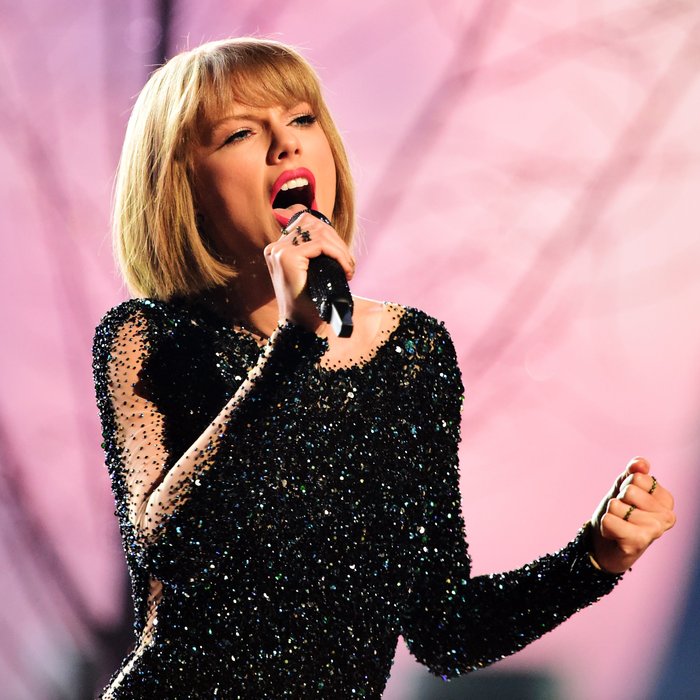 The incident had taken place in 2013 when the DJ and his former girlfriend went backstage at a Taylor Swift concert for a meet and greet, and while posing with the star, he put his hand up her skirt and grabbed her bottom, causing her to lurch away from him and closer to his girlfriend.
Taylor's attorney said after the verdict was announced, "It's not just a win, it's something that can make a difference. It takes people like Taylor, wonderful people like Taylor, who we all know, to stand up and draw these lines.
"As I said in the closing [argument], that dollar, that single dollar is of immeasurable value in this ever going fight to figure out where the lines are, what's right and what's wrong."