Taylor Swift To Make Cameo In Lena Dunham's Girls TV Show?
24 April 2014, 11:25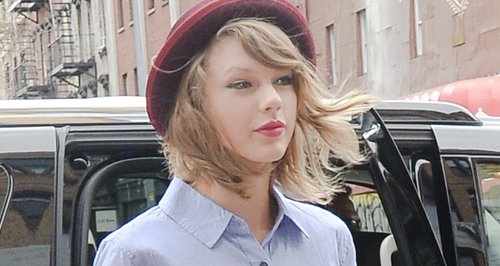 The '22' star was also spotted out on a theatre date with good friend and actress Sarah Hyland.
Taylor Swift is reportedly being lined up for a role in hit HBO TV series Girls, while the '22' star has also been spotted out on a night with her latest BFF.
The US star is in New York City this week, where she was seen watching Broadway play Under My Skin with Modern Family star Sarah Hyland.
Taylor has also been linked to a cameo on Girls after allegedly being persuaded by the show's creator, and Taylor's good friend, Lena Dunham.
Check out a picture of Taylor Swift out and about in New York City below (Credit: Getty):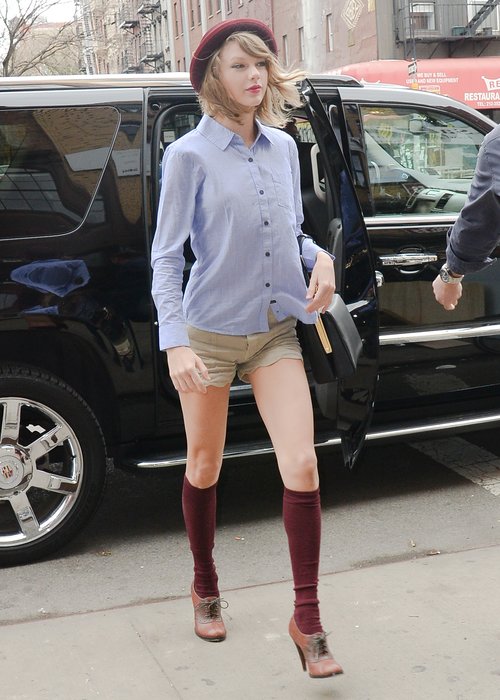 "Lena's been trying to persuade Taylor to appear in girls for ages," a source told Perez Hilton this week. 'Taylor loves the show and has agreed to a cameo.
Check out a snap of Taylor and Modern Family's Sarah Hyland out at the theatre below (Credit: Getty):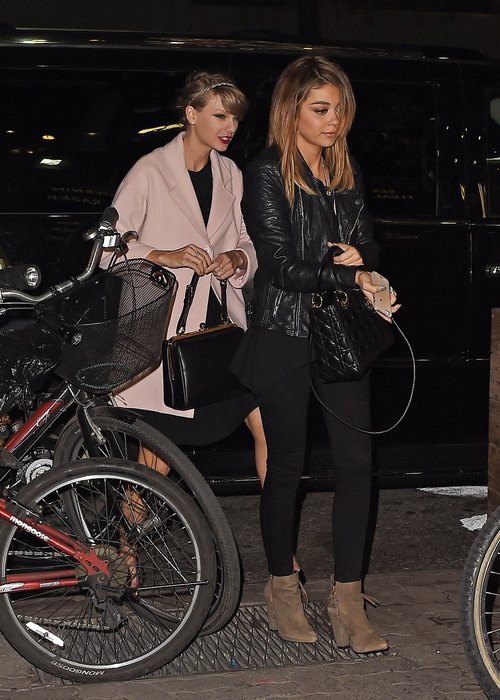 "Lena would also love to her to take on a more permanent role and to pen some music for the show," the source added.
You may also like: