#TeamCalvin Are Bombarding Taylor Swift With Something Ssseriously SOUR...
15 July 2016, 16:35 | Updated: 15 July 2016, 16:43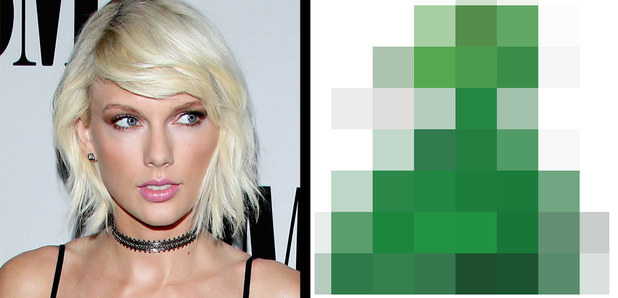 After all the drama between Calvin and Taylor recently, fans have responded in a very unique way.
Whilst Katy Perry and various others had also had their say on the whole situation it's been fans who have had the most memorable response.
But whilst Taylor is loved and adored by 85.5 million followers on Instagram, it seems that many people are actually siding with Calvin & co.
Fans have decided to show their thoughts in a very creative way – by bombarding Taylor's Instagram pictures with the snake emoji.
People aren't just going for her most recent photos either and have gone way back to old posts in order to get their feelings heard.
Every single picture that she's posted has at least a few snake emoji's lurking in the comments.
They're not messing around!
But how will Taylor's notoriously passionate fans respond? Will they flood her comments with hearts for their favourite singer?
Or is everyone on Calvin's side this time around?
We'll wait and see!
You might also like…