Taylor Swift's STILL The Nicest Person In Pop – She Donated $50K To A Fan Fighting Cancer
9 July 2015, 11:28
Someone get her a sainthood! TayTay has just dropped $50,000 to help a fan suffering from cancer after they had to miss her concert.
Barely a day goes by without hearing of a wonderful deed done by Taylor Swift, and today is no exception – she's made a HUGE donation of $50,000 to help a fan who is battling cancer.
Taylor was told about an 11-year-old fan called Naomi Oakes who was recently diagnosed with leukemia and has to be treated in hospital for six to nine months and was forced to miss seeing Taylor on tour in Arizona next month.
The video was posted on social media to raise money for her treatment, and Tay Tay was so touched by Naomi's story that she made a MASSIVE donation of $50,000!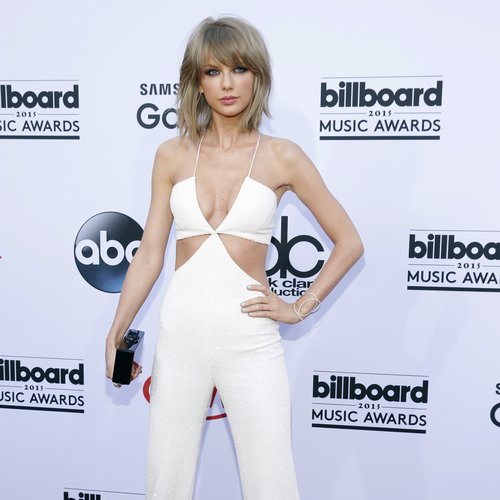 Naomi's family created a ridiculously adorable video about her 'Bad Blood', using Tay's song to try and get the singer's attention so she would post a #TeamNaomi photo on her Instagram, but Tay did one better.
Taylor wrote alongside her donation to nuketheleuk.org, "To the beautiful and brave Naomi, I'm sorry you have to miss it, but there will always be more concerts. Let's focus on getting you feeling better. I'm sending the biggest hugs to you and your family."
The family then later uploaded a video of Naomi reading Taylor's message for the first time an nearly passing out from the excitement of her favourite star having taken the time to write to her.
NGL, we definitely had to wipe away a little tear when we saw Naomi's video – well, done Miss Swift!