Taylor Swift Actually Predicted This Mess Might Happen In An Interview With Us Last Year
20 July 2016, 14:59 | Updated: 20 July 2016, 15:13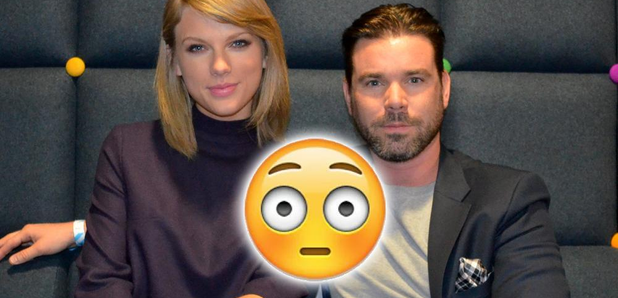 Cast your mind back to Feb of last year and Capital's Dave Berry was backstage at the BRITs with none other than Taylor Swift herself.
What did he ask her we hear you cry? Oh you know, just that age old interview question of whether she had any reoccurring nightmares (and that's why we love ya' Dave.)
Old Swifty explained that said she has anxiety dreams about being recorded:
"I always feel like someone has bugged the room, and is either videoing me or recording me, that's one of my paranoias."
Boy oh boy. Tay Tay can legit predict the future. Check out the moment she told us in full below.
Taylor also revealed an even scarier reoccurring dream she has, "I always have nightmares that I'm being framed for murder and then I'm being framed SO well that I can't remember if I did it or not in the dream. So that really winds me up and then I'm just freaked out for the next couple of days."
Let's hope that one wasn't a premonition eh?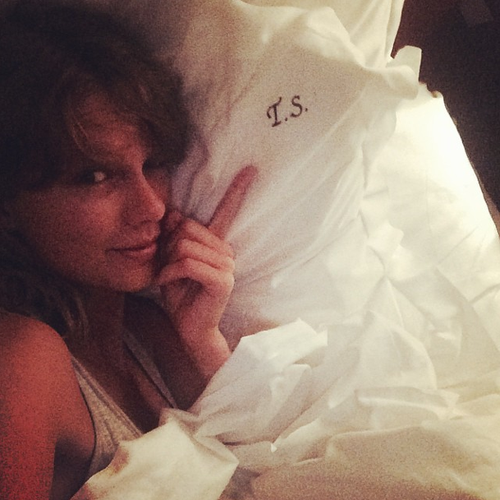 You May Also Like…