Drake Went "Buck Wild" Buying Gifts For Taylor Swift's Cats & Now We Don't Know What To Think
10 November 2016, 11:53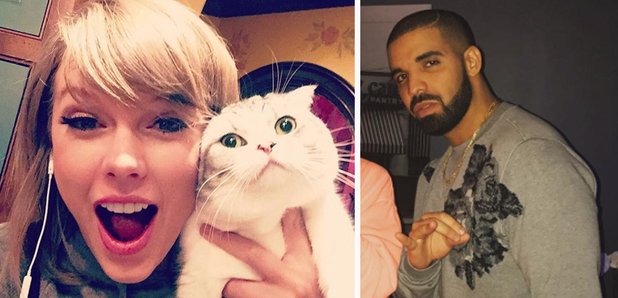 Seriously, how many catnip mice do two cats need?!
As if the rumours of Drake and Taylor Swift dating weren't weird enough, we totally don't know what to think of the latest development in their relationship…
Because, apparently, Drake has spent a fortune buying gifts for Taylor's cats.
Everyone knows that Tay's cats, Meredith and Olivia, are pretty much her babies and BFFs rolled into one – she even takes them on trips on her private jet, FGS – and now Drake is trying to win over her feline friends.
A source told HollywoodLife, "Drake knows the way to Taylor's heart and he's going for it in a big way. He stopped in PetCo and went buck wild on cat accessories for Taylor. He went all out.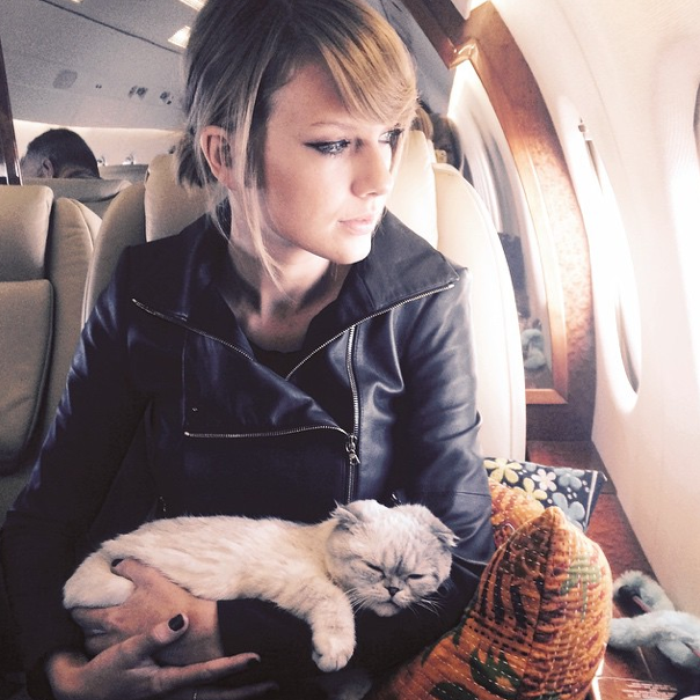 "He's also preparing to send her this sick designer bag that she can put her cats in when she's travelling. It's Drake being Drake and his way of letting her know that she's good people and keeping her close to him.
"He knows how much she adores her cats and Drake wants her to know that he adores her just as much."
Designer cat carriers? Hundreds of thousands of catnip mice and kibbles? That's when you know you've got waaaaaay too much money!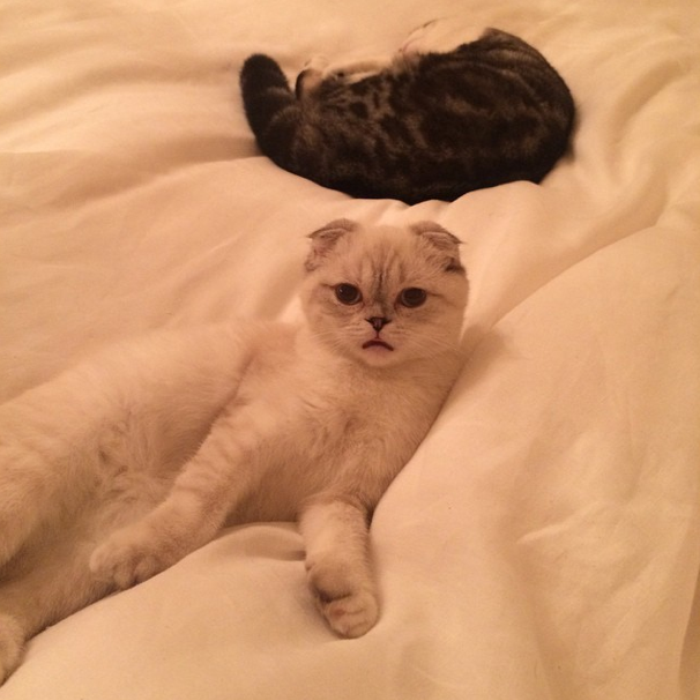 Rumours have surrounded the couple since October when Taylor turned up to Drake's 30th birthday party though its been unclear whether their newfound closeness is actually a relationship or whether they are working on new music together instead.
Either way, we now know Meredith and Olivia are going to be the best dressed cats in the entire world thanks to Drake.