Taylor Swift MIA: 7 Legit(ish) Theories To Explain Where The Popstar Has Disappeared To
5 May 2017, 14:37 | Updated: 5 May 2017, 14:54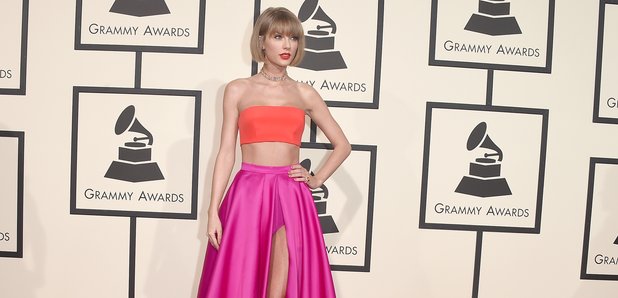 WHERE IS SHE?!
We've got a real quick question for you:
Where the F is Taylor Swift at the moment?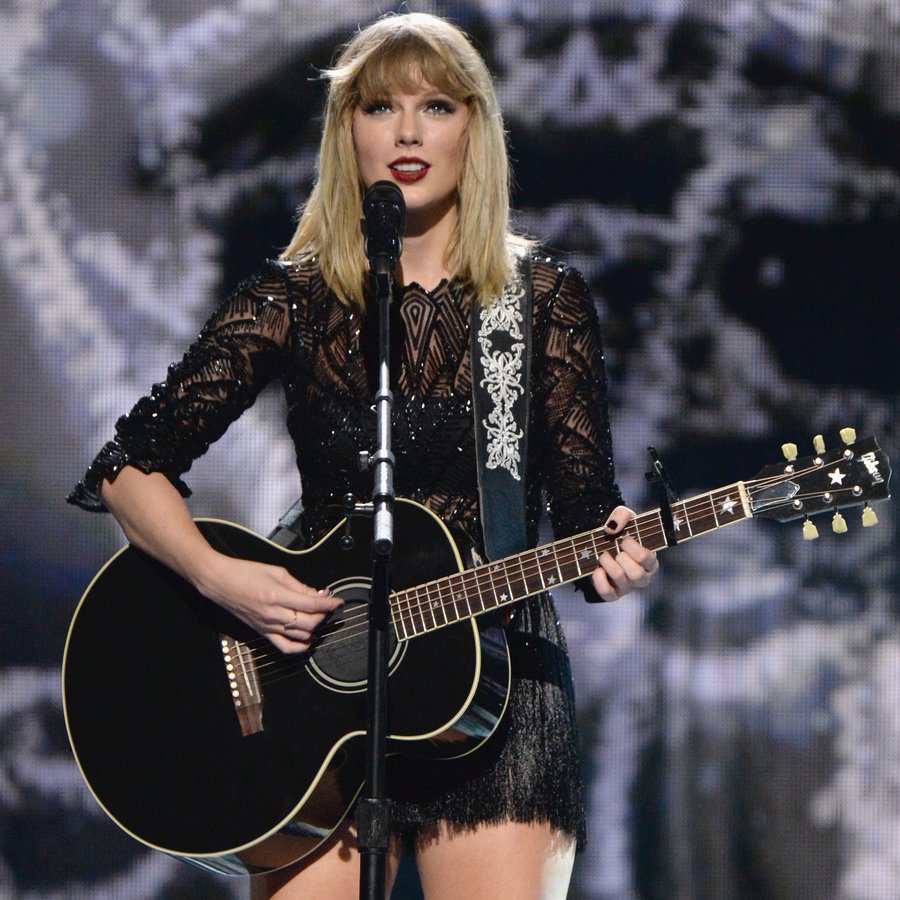 We're used to seeing her all over Instagram with her girl gang, or leaving the gym looking sweaty yet stylish (shout out to that time she used a £££££ Celine handbag as her gym bag).
But recently, our favourite pop princess has been a little MIA, so we thought it was about time that we figured out where on earth she is.
Or, at least, speculate and put together some outlandish theories - basically the same thing right?
So, here it goes.
Last Spotted: 11th January 2017
Last Performed: 4th February 2017
Last Posted (On Instagram): 4th May 2017
Current Location: New York (we think…)
Recent Meetings: We saw Ed Sheeran leave her apartment in Manhattan back in March… Other than that, not much to report.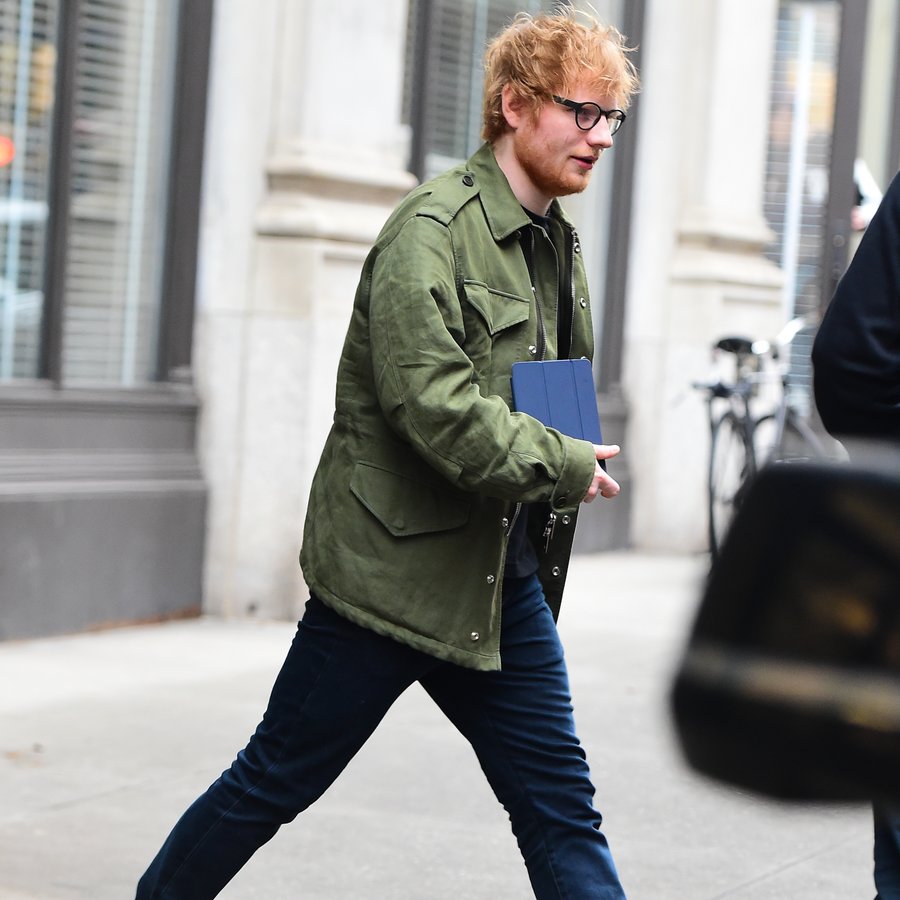 Until the 4th May 2017, we hadn't seen or heard of Taylor on Instagram for at least two months. How did she mark her come back? With an Instagram post dedicated to her BFF's in girlband, HAIM on the release of their new song, 'Want You Back'. Naturally, the Instagram photo was a screenshot of the song playing on her phone (much like when Lorde released 'Green Light') and it was stopped on 0:13secs. Not exactly a coincidence when she has been known to make it very obvious in the past that 13 is her lucky number. That said, it's nice to see the squad leader back on social media.
But will she stick around?
Theory #1: She's Living A Quieter Life.
Back in March, police arrested a man for burglary, stalking and trespassing in Taylor's apartment. A criminal complaint stated that the guy turned up at least four times in the past two months.
Whilst we really hope that it's not the reason she's been living a quieter life, we don't blame her for wanting to take a small break.
Theory #2: She's Exhausted.
Just us or did her 1989 world tour seem to go on FOREVER? Thus, we're not really surprised that she wanted a bit of downtime.
Theory #3: She's Pulling An Ed Sheeran.
'An Ed Sheeran': When a popstar goes in hiding for a period of time before coming back and releasing ALL the music and getting ALL the number ones.
See also: Adele.
Theory #4: She's In The Studio.
It wouldn't surprise us if she had built a studio in her apartment so she has no reason to leave the house. Much like other artists, perhaps she is locking herself away from the world to focus on her next album. An album of which her BFF, Ed Sheeran, hinted that we could be getting around Christmas time.
And according to sources, we might not be too far off the jackpot with this theory as apparently she is now recording new music! They commented that "Taylor has been writing and recording her new album in Nashville for the last several months. She has been working on it quietly around the clock and will be making an announcement soon. She is really excited about her new music and can't wait to share it with her fans. She has been entirely focused on that and not much else. She has been 100% dedicated to making music the last few months and that's it".
NEW TAYLOR SWIFT MUSIC?! YES. PLEASE.
Theory #5: She's Gone Missing.
Some fans are seriously concerned about Taylor's absence from all things to do with life and are even speculating that she's gone missing. Oh, and that her record label is currently looking for a clone to replace her.
Theory #6: She's Still Mourning The Hiddleswift Break-Up.
Others think that ex boyfriend Tom Hiddleston is the reason that we haven't heard much from Taylor recently. Perhaps she's sticking to her lyric "we are never ever getting back together" and is now seeing someone new that she wants to keep hidden from the world.
Theory #7: She's The Founder Of The Church Of Satan.
Okay, we're sorry but this one is surely the most ridiculous nonsense ever?!
Rumour has it that Taylor Swift (in this case, the clone) was created in order to get more people into the Church of Satan. Taylor Swift was born in 1989, and Schreck (the person that Taylor is meant to be a clone of) left the church in 1990.
can we talk about how taylor swift really fckn look like zeena lavey....?

— beby (@baecteria) January 5, 2017
I fully support the theory that #taylorswift is a clone of a former satanic priestess Zeena LeVey.

— Приватни Манијак (@fag_plague) January 19, 2017
Here's the video that everyone is basing speculation on:
You May Also Like...