Taylor Swift: "I've Only Dated Two People Since 2010"
5 March 2013, 09:14
The 'Begin Again' singer hits out at claims she's dated "a dozen guys" in recent years.
Taylor Swift has confessed that she has only been romantically involved with two people since 2010.
The 'We Are Never Ever Getting Back Together' singer has been linked with an array of male stars in recent years – including most recently Ed Sheeran.
"If you want some big revelation, since 2010 I have dated exactly two people," she told the new edition of Vanity Fair magazine.
Speaking about her dating history, she added: "[The] fact that there are slide shows of a dozen guys that I either hugged on a red carpet or met for lunch or wrote a song with. . . it's just kind of ridiculous."
The country star added that it was such false reports that makes her avoid tabloid culture.
"It's why I have to avoid the tabloid part of our culture, because they turn you into a fictional character," she added.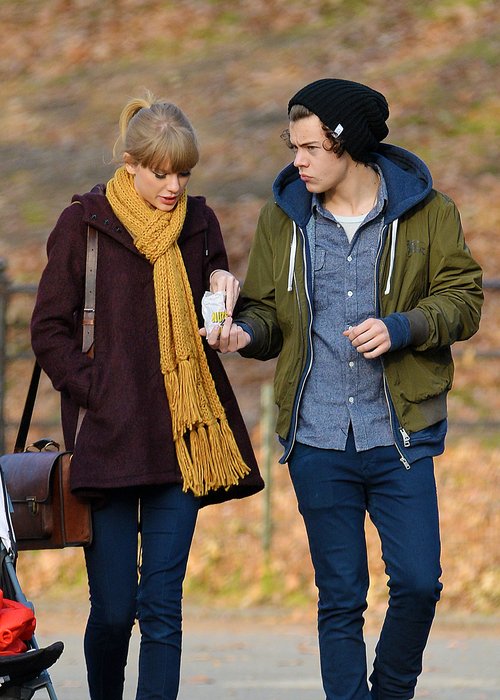 Her most recent relationships have been with Conor Kennedy and One Direction singer Harry Styles - splitting with the boyband star at the start of 2013.
Meanwhile, Ed Sheeran has this week hit out at reports linking the couple calling such claims "B******" in a post on his Twitter account.