Taylor Swift "Comforted" By Ex-Boyfriend Conor Kennedy Following Harry Styles Split?
22 March 2013, 15:48
The 'Begin Again' singer has reportedly been meeting up with her old flame after her break-up with the One Direction man.
Taylor Swift is apparently being "comforted" by her ex-boyfriend Conor Kennedy in the wake of her split from One Direction man Harry Styles.
The 'We Are Never Ever Getting Back Together' singer broke up with the boyband star at the start of the year after a heated dispute during their New Year's break in the Caribbean.
"Conor has been a real source of comfort to Taylor recently," a source told Grazia magazine.
The pair dated last year and are now rumoured to be in contact on a daily basis with the country star said to be suffering from "crippling loneliness".
"They get on really well, but it was just a fleeting romance," an insider explained.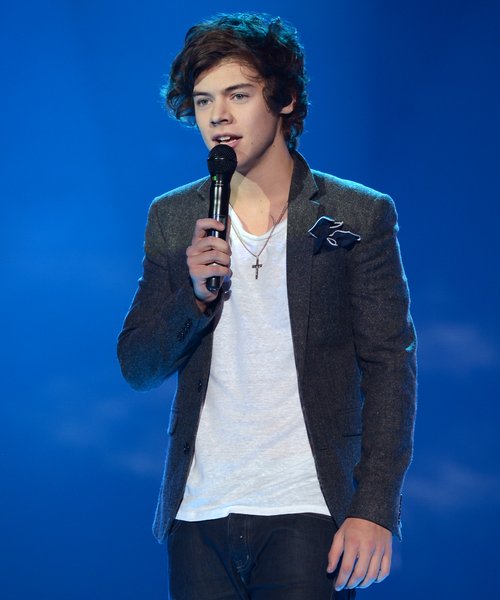 They continued: "She loves that he listens to her worries and he has been a real crutch," the insider divulged. "He's the most down-to-earth person she's dated."
Meanwhile, Taylor recently admitted that her recent single 'I Knew You Were Trouble' is based on the One Direction singer.
In an interview with Elle magazine earlier this year, she also opened up on her romantic life and said she had only ever had two boyfriends since 2010.