Taylor Swift Offered Chloe Grace-Moretz A Spot In The #Squad... But Her Answer Will Surprise You!
24 March 2016, 10:11 | Updated: 24 March 2016, 12:18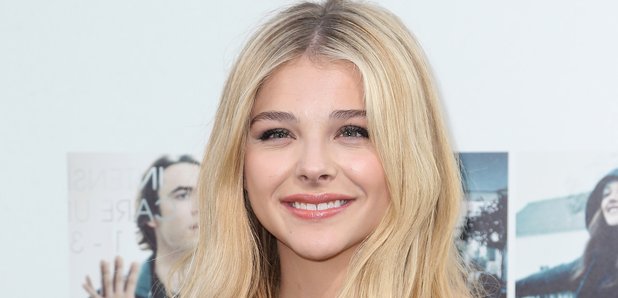 Former 'Hit-Girl' Chloe has some strong words for her answer to Taylor's offer.
Chloe Grace-Moretz has revealed she is "anti-squad" - and hinted that she basically turned down an offer to hang out with Taylor Swift and her now-infamous #squad!
The Kick-Ass actress - who memorably got into a spat with Kim Kardashian recently over her nude Instagram pic - has suggested she invited into the group of friends but says she doesn't like the "exclusivity" they encourage.
"They appropriate exclusivity, they're cliques!" Chloe reveals in the new issue of Complex magazine, taking a strong sense against them. "[I'm] anti-squad."
The story goes that Chloe was invited to hang out with Taylor and the #Squad by their mutual friend Selena Gomez - who stars alongside Chloe in upcoming comedy Bad Neighbours 2, but that she effectively declined the offer. Yeeeeeesh!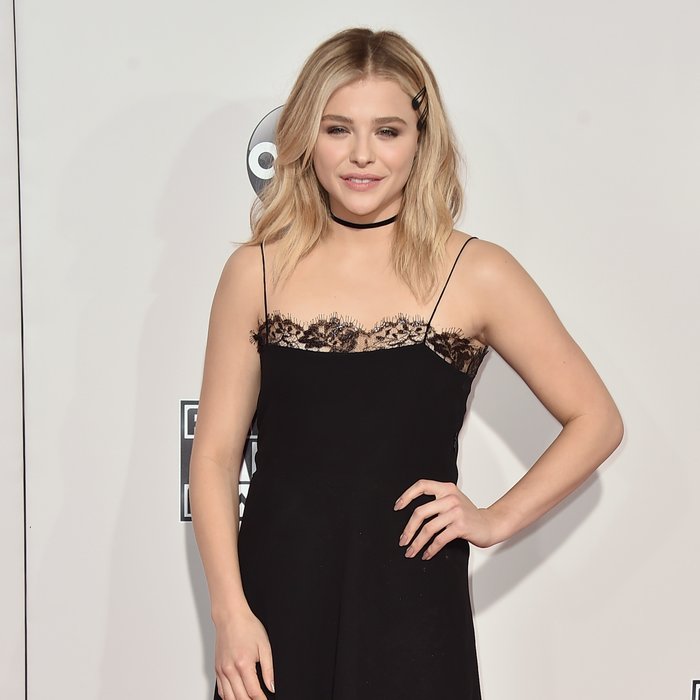 "Yes," Chloe replies, when asked if she was given the chance to join Taylor's friends, before simply adding: "She's a very talented person."
You may also like...