Taylor Swift And Calvin Harris Wedding: The Couple Are Talking Honeymoons Already!
8 July 2015, 09:34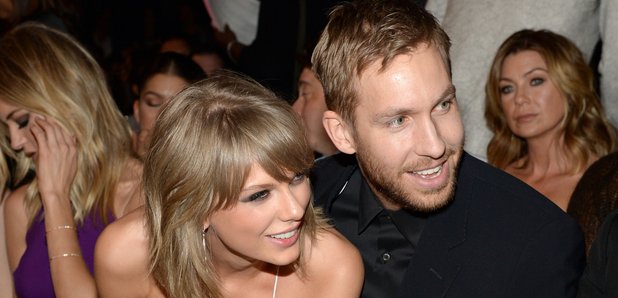 They've only been together for a couple of months but it looks like #Caylor are already preparing for the wedding bells!
They're one of the hottest – and wealthiest – couples ever, and despite only having been together for a couple of months, Calvin Harris and Taylor Swift are apparently already talking about marriage!
#Caylor have been dating since February before going public with the relationship in April and have been inseparable ever since, and according to Reveal, they have been talking about their future together.
A source told the magazine, "Taylor would love a big wedding at home but she loved Scotland and could be persuaded to do it there, especially as her family can travel more than his extended family can.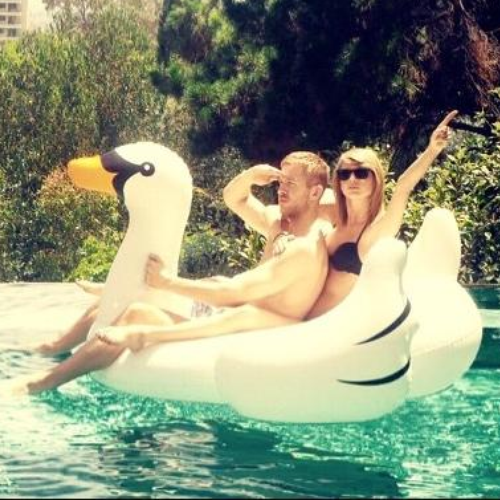 "They've also talked honeymoons and would love to take a camper van and disappear either in Europe or North America for a while."
Being one of the richest couples in music, overtaking Beyonce and Jay Z, you'd think they would be keen to sign a pre-nup to protect their assets… but the couple apparently aren't planning to have one!
The source added, "They both know what they want from the future and having fallen hard and fast, pre-nups and marriage came up in the conversation almost straight away."
We'll be keeping an eye on whether these two will have a whirlwind wedding (Cheryl Fernandez-Versini, anyone?) but can you just imagine the wedding pictures? This NEEDS to happen!