There's A Theory That Taylor Swift's Vocals ARE On Calvin Harris' 'TIWYCF'
29 June 2016, 16:47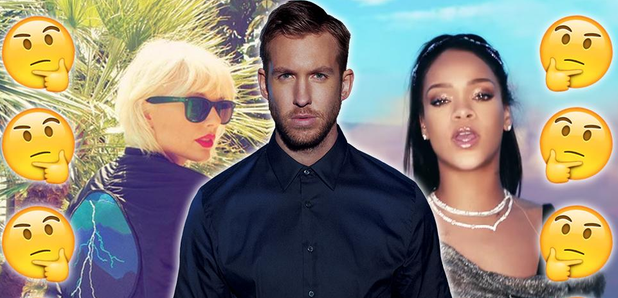 Chins are wagging, and Rihanna might not be the only female vocalist on 'This Is What You Came For'!
From dating rumours to Illuminati memberships, we absolute LOVE a good fan theory... and this one's equal parts amazing and hella awkward!
First up, hit play on the video for Calvin Harris & Rihanna's summer anthem 'This Is What You Came For'...
Now wait for the part around 1:18 where you can hear "yooou yoooouuuu", but RiRi's not moving her mouth.
Yeah, fans are CONVINCED that it's actually Taylor Swift!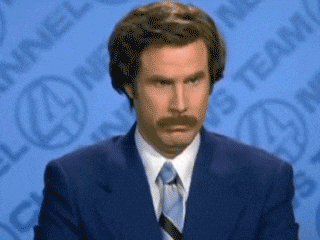 Not convinced?
Okay, it's a little bit ropey by this point... but bear with us, it gets better.
> Celebrity Snapchat Usernames - The Definitive List
If you check the writing credits on Wikipedia (which our coursework has proven to be a reputable source), you'll notice that "Nils Sjöberg" is credited as one of the tune's co-writers.
What if we told you that Nils Sjöberg is ACTUALLY Taylor Swift?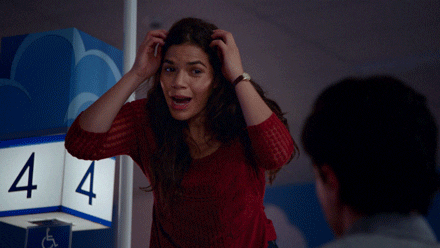 Meet the real Nils Sjöberg, who's "first world problem" is that Taylor uses his real name as an alias when producing songs.
So far, so believable... but let's keep digging.
We LOVE John Newman (who kicked ass at our #CapitalSTB last month, just sayin'...), and he's a good friend of ours on Twitter, as well as working closely with Calvin Harris... but why would he include TayTay in a Tweet about TIWYCF, then remove the reference to her!
@JohnNewmanMusic @CalvinHarris @rihanna @CapitalOfficial TOO LATE JOHN... WE SAW TAY'S NAME pic.twitter.com/ufo3HrJxGH

— TSwift News (@belleswift17) April 28, 2016
Seems a little fishy, maybe is was an honest mistake... we couldn't possibly 'Blame' him (sorry, not sorry!)...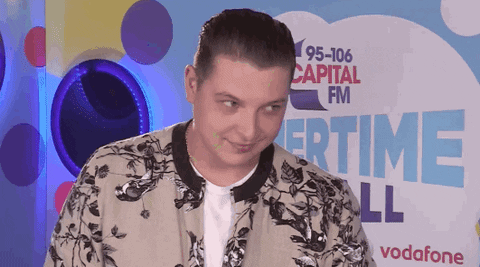 Just like a Pretty Little Liars plot twist, this could drag on FOREVER and the truth may never be revealed - so to put this to rest, we're opening it up to you...
You May Also Like...