WATCH: This Game Of Thrones Parody Of Taylor Swift's 'Blank Space' Is Too Funny!
5 March 2015, 09:27 | Updated: 5 March 2015, 09:29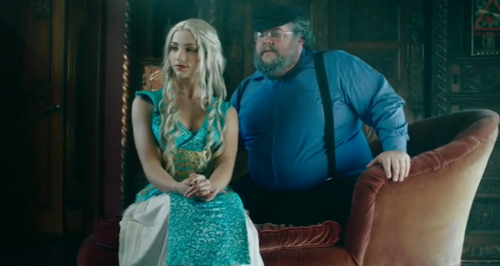 Nerdist have been at it again – and their brand new cover of Taylor's crazy break-up track is pretty darn brilliant.
What could possibly make Taylor Swift's already-amazing (and terrifying) break-up song 'Blank Space' even better? A cover by Game of Thrones, duh!
Nerdist, who are famous for posting random parodies, have re-worked Tay Tay's huge hit to be from the point of view of George R. R. Martin, the writer of the world-dominating series, which returns to TV screens on HBO for a fifth season in April.
Changing the words to 'Blank Page', this hilarious reimagining sees the author choosing characters to kill off page by page in the series, with lyrics like, "So much death in the Seven Kingdoms, You could say I'm insane. But I've got a blank page, baby, And I'll write your name."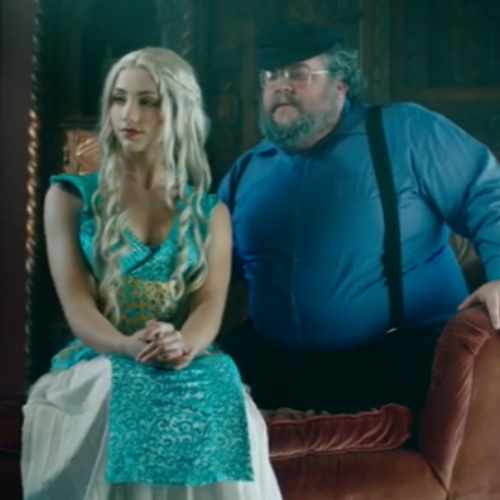 So if you want the ALTERNATE ending to Game Of Thrones, but are worried about what'll happen to your fave characters like Jon Snow, Tyrion Lannister and Daenerys Targaryen, then hit play on the video above.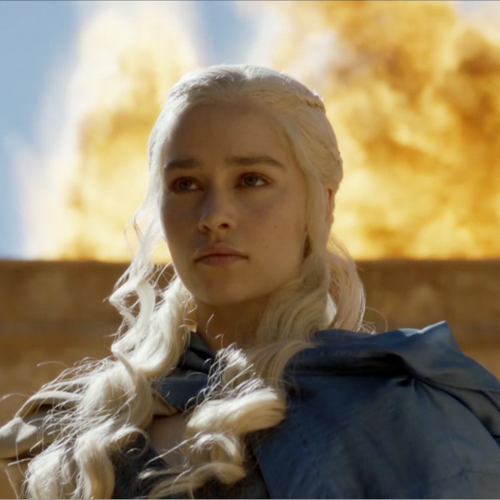 Game Of Thrones is back on TV from 12th April for its fifth season.
And remember... never get on the wrong side of George R. R. Martin!
You May Also Like: