23 Times That Taylor Swift Did Not Give A Damn What People Thought
23 February 2016, 14:39 | Updated: 24 February 2016, 11:59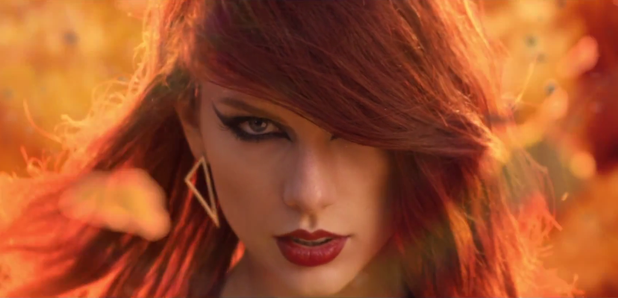 With Taylor Swift confirming that the next single from '1989' will be 'New Romantic', you can be assured that the video will be INCREDIBLE, as per. To celebrate, check out Tay's MUST-SEE moments.
Our girl, Taylor, is the queen of not caring what other people think. And there are some SERIOUS life lessons to be learnt from her. Grab a cuppa and pull up a pew...
When she accepted her NME award but DID NOT look impressed.
Because why would an award stick its middle finger up?
When she SLAYED her Grammy performance.
As IF we expected anything less...
When she FREAKED OUT that she won a Grammy.
After all, she doesn't have enough awards, right?
And then when she won a VMA.
Oh... Another one? For me?! Thank you.
When she and BFF, Selena, gave us SERIOUS #SquadGoals.
Yep. Everyone needs a Selena to their Tay.
When she made friends with Kanye West. N'awwww.
Saying sorry can be hard, so just hug it out.
When she made being a psycho girlfriend look good.
We mean, we STILL wouldn't recommend it in a relationship...
When she got her gal pals together and NAILED the 'Bad Blood' video.
Why be in a music video by yourself, when you can have Cara, Selena and Lena?!
And then when she took up boxing and made it look SO HOT.
We genuinely fear that she could knock us out... Kind of.
And then she also nailed the 'Out Of The Woods' video.
Ya know... Drowning, running through snow... All part of a days work.
And also 'Shake It Off'. Just this.
Serious life lesson in how to twerk.
When she and Calvin gave us ALL the #RelationshipGoals.
Too much beauty. Cannot. Cope.
But then we remembered when we actually wanted her and Ed Sheeran to be a thing.
JUST THINK OF THE BABIES.
When she taught us how to ACTUALLY dance in a nightclub.
Throwing your arms in the air like you just don't care is SO COOL... Right?!
Anytime that she shows that she loves her cats more than anything else on planet Earth.
Not a #CrazyCatLady at all.
When she made our favourite childhood insult a THING again.
So. Immature.
When she taught us life's key facial expressions:
The 'WTF Is Going On?' Face:
The 'I'm Lying To Your Face' Face:
The 'I'm SO Happy' Face:
The 'DO ONE' Face:
The 'I'm Smiling But I Secretly Hate You' Face:
The 'I'm So Sassy' Face:
BOOM.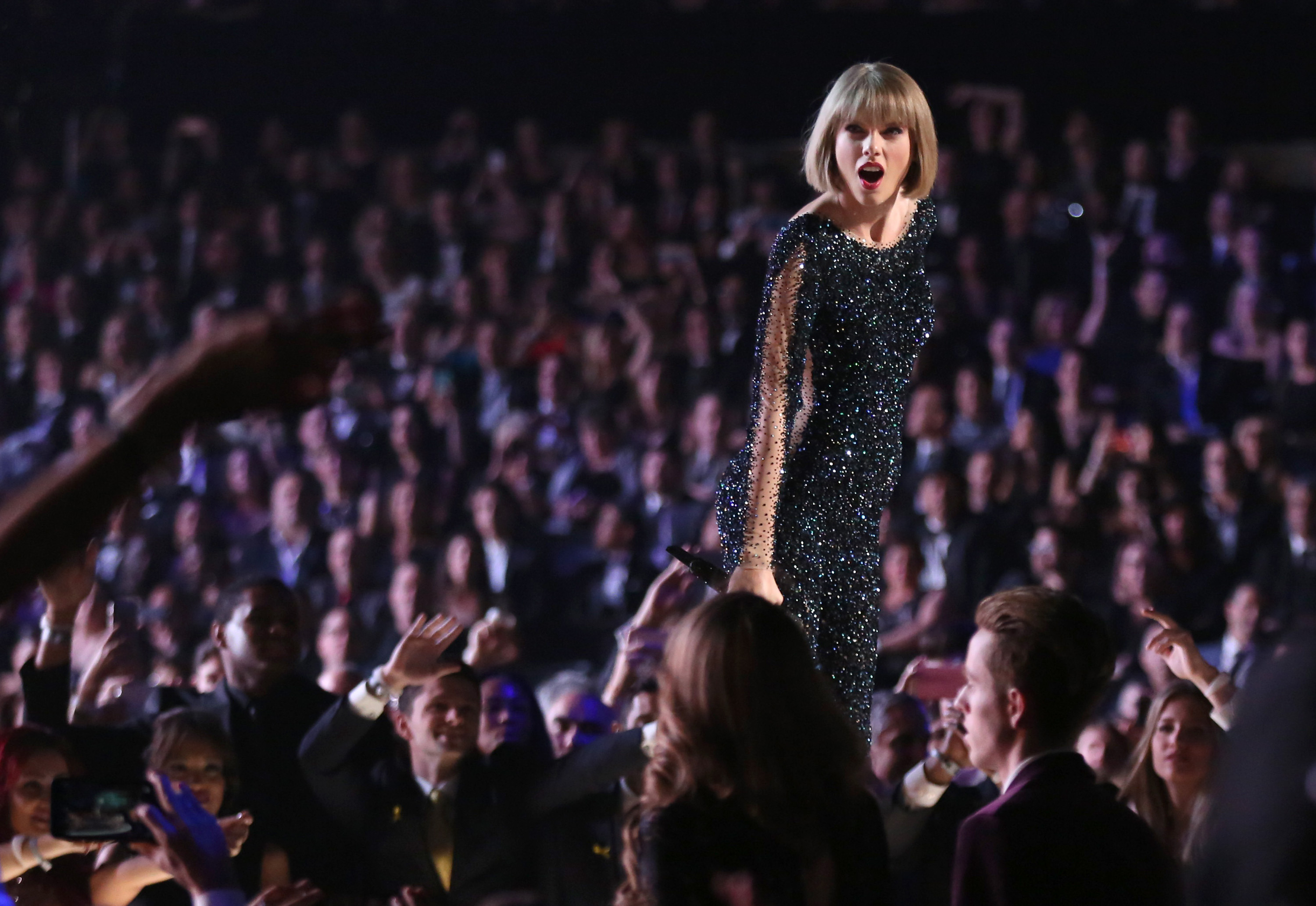 You May Also Like...