Stop Whatever You're Doing, You NEED To See This Taylor Swift Mash Up Right Now
8 June 2015, 17:06
Taylor Swift - We Are Never Ever Getting Bad Blood (Mashup)
03:36
Who knew 'Bad Blood' mixed with 'We Are Never Ever getting Back Together' would sound THIS good?!
Sometimes the internet just throws up a little bit of gold dust and today is one of those days – especially if you're a Swifty.
One clever Youtube user has created a mash up of Taylor Swift's new song 'Bad Blood' and her pop classic 'We Are Never Ever Getting Back Together' to create possibly the best Taylor Swift remix ever.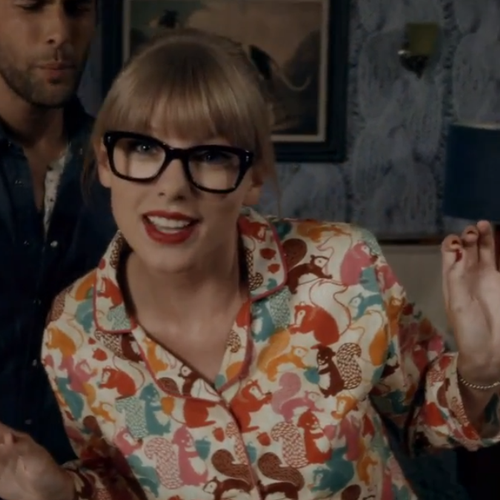 We love Tay Tay, and we love our favourite pop songs being mixed together to create a musical hybrid of wonderfulness, and this ticks all the boxes.
To make this even more joyous, they've also mashed the two videos together – and IT ALL WORKS. #Obsessed.