WATCH: Taylor Swift's 'Bad Blood' Gets 10 Second Songs Cover
7 July 2015, 09:25 | Updated: 7 July 2015, 15:43
Taylor Swift - Bad Blood ft. Kendrick Lamar | Ten Second Songs 20 Style Cover
04:18
See what 'Bad Blood' would sound like if covered by artists like Rolling Stones, TLC and Coolio.
He's done it before... but we reckon Anthony Vincent of 10 Second Songs fame has just created his BEST video yet!
The famous YouTuber has taken on Taylor Swift's 'Bad Blood' for his latest venture, performing the track in over 20 different musical styles and just generally proving he may in fact be a genius.
From Rolling Stones and TLC's trademark RnB style to Cyndi Lauper's eighties vibes and a bit of 'Gangster's Paradise' style Coolio, it's ALL in there.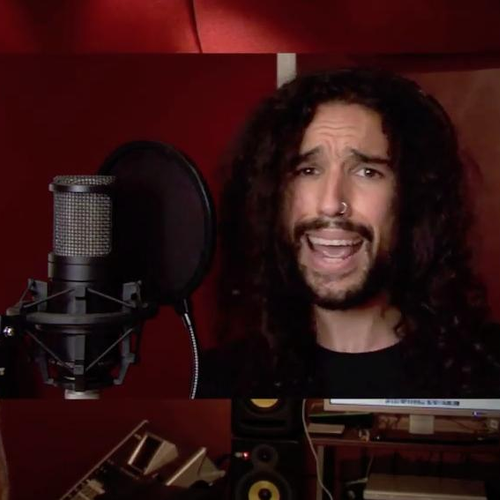 Hit play on the video above and see 'Bad Blood' how you've NEVER seen it before. We reckon Taylor would love it too!
You may also like...
WATCH: Taylor Swift's 'Bad Blood' Gets Remixed... By A Sheep!