Taylor Swift's Songs Have MAGICAL Powers... To Stop Babies From Crying!
3 March 2015, 10:00 | Updated: 3 March 2015, 10:02
The 'Style' superstar's songs seem to be able to calm even the loudest screaming child!
So how do you stop a baby crying? Turns out… Taylor Swift is the answer!
It's the new Internet viral video sweeping the web as one parent reveals that Tay Tay's music may well have magical powers.
The child is seen kicking and screaming before the opening chords of Taylor's recent hit 'Blank Space' kicks in over a stereo and INSTANTLY calms the baby. Talk about joining the #Swifties early!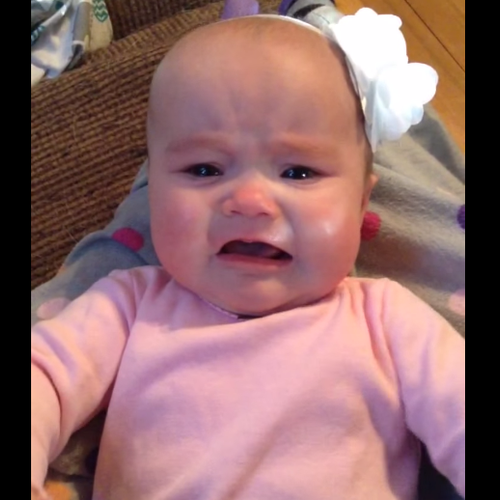 Taylor isn't the ONLY pop star whose music seems to have secret powers to calm the youth of the nation, as Katy Perry's 'Dark Horse' was shown to be just as effective back in August last year!
You may also like...