She LOVES A Sick Beat... So Much So Taylor Swift's Trademarked Her '1989' Sayings!
29 January 2015, 09:55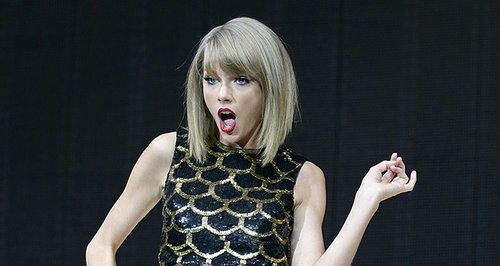 The 'Shake It Off' star now ACTUALLY owns sayings like "this sick beat" after trademarking them in the US.
Taylor Swift's loves a "sick beat" as much as the next lady, so much so she's actually trademarked the phrase, alongside several other sayings from her '1989' album!
The 'I Knew You Were Trouble' singer has reportedly filed a series of trademarks relating to phrases from the record, giving her ownership over their use on everything from guitar picks and sticks to soaps and cushions.
According to legal database Justia, Taylor has filed trademarks for "This Sick Beat", "Party Like It's 1989", "Nice To Meet You, Where You Been?" and "Cause We Never Go Out Of Style".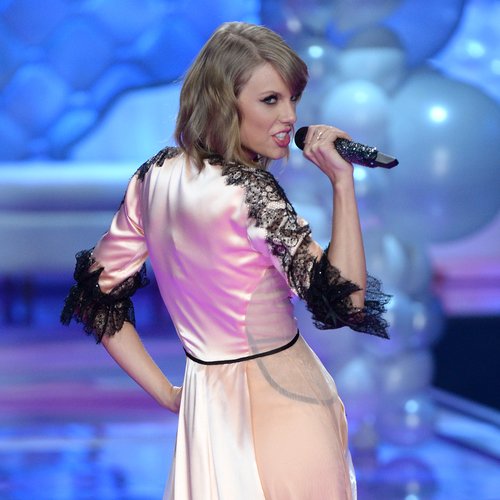 Taylor Swift dropped her '1989' album back in October last year and scored a string of hit singles from the record, including 'Shake It Off' and 'Blank Space'.
You may also like...