From Yorkshire Puddings to Revival: Our Favourite Selena Gomez Moments EVER
27 April 2016, 17:08
The 'Hands To Myself' starlet can't do much wrong and this video proves how amazing she really is!
Let's face it people, we've all fallen a little bit in love with Selena Gomez ever since she burst onto the scene with her debut studio album 'Kiss & Tell' (under the name Selena Gomez & The Scene). However it was when she dropped her most recent album 'Revival' that she was propelled into the superstar stratosphere.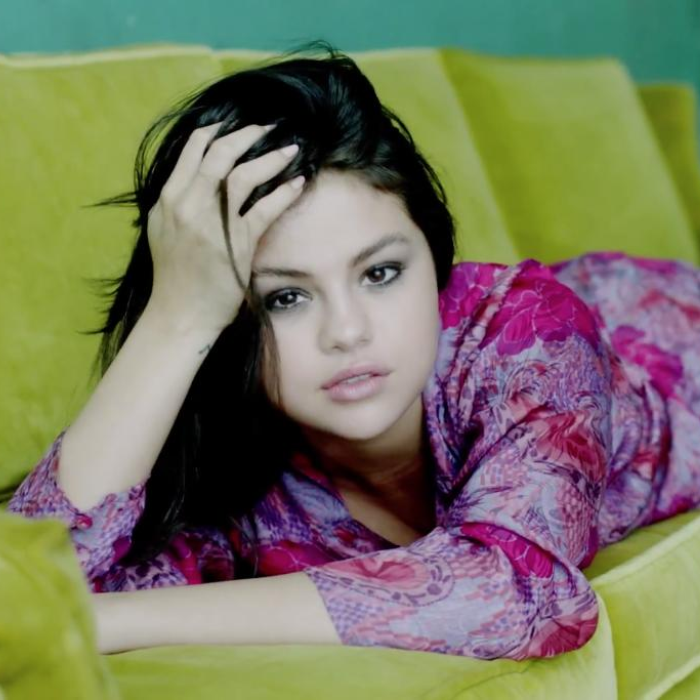 So when you have done so much in your career, we're talking Platinum albums, starring roles in Hollywood blockbusters and countless awards, it is only an amount of time until someone makes a 'best bits' video of you. And hey, guess what, we did just that!
By the way if you haven't seen Selena Gomez' 'Hands To Myself' video yet...WHERE HAVE YOU BEEN?! Seriously...it's been out for ages (and it's super hot).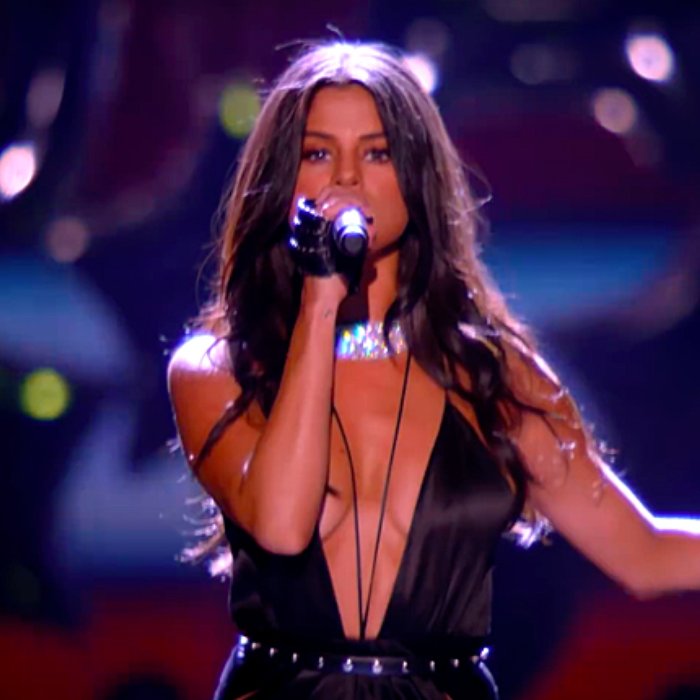 You may also like...