Selena Gomez REFUSES To Throw Herself A Pity Party For Not Having A "Normal" Childhood
14 April 2016, 08:43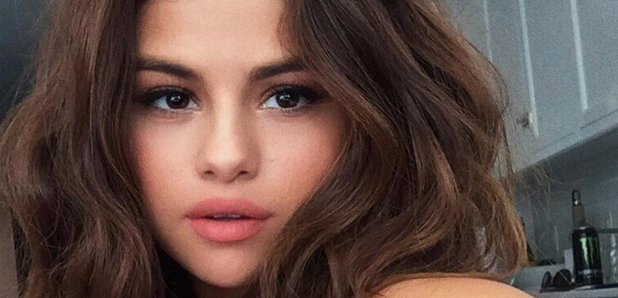 "Oh my god, poor me!" - Selena gets HONEST.
Selena Gomez may not have had a traditional childhood - far from it - but she isn't letting ANYONE throw her a pity party about it!
The 'Hands To Myself' star opens up for a revealing new interview where she admits that despite all the drawbacks of growing up in the public eye and not getting to go to a normal school - she, unlike many of her peers, is well aware that she asked for all of it to happen.
"I didn't have an opportunity to figure out my life without people having an opinion every step of the way," Selena told GQ this month. "[But] I chose this. So I'm not gonna sit here and say, 'Oh my god, poor me, I didn't have a normal childhood. I don't give a f**k about that."
This refreshing view goes miles to show yet again why Selena Gomez is one of the most relatable former teen idols out there - there's honest, down-to-earth - and COMPLETELY loveable. Yes, we're #Selenators. Can't you tell?!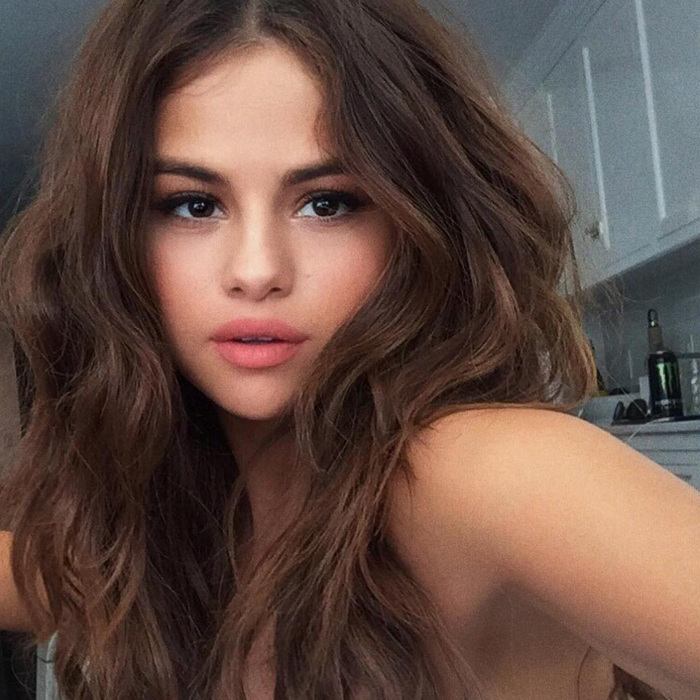 You may also like...