Selena Gomez Has Released A Video For Her Soundtrack Of '13 Reasons Why' And It'll Break Your Heart All Over Again
26 April 2017, 15:56
Hear that? That's the sound of our hearts breaking.
13 Reasons Why was probably the most emotional TV thing about 2017 so far, no?
Between it's tragic storyline and emotive characters, the TV show broke hearts worldwide.
But the pain doesn't stop there. You'd better grab the tissues because Executive Producer of the show, Selena Gomez has released the official video to go with her cover of Yazoo's 1982 song, "Only You".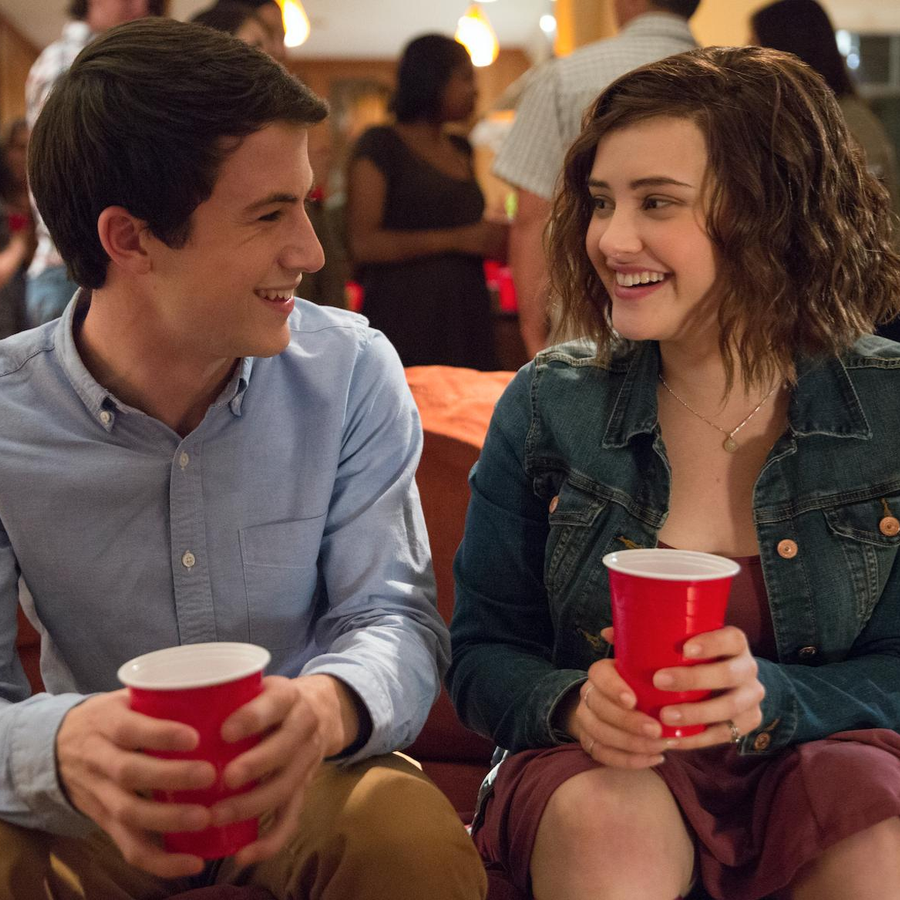 The emotional lyric video that goes with it shows the most pivotal moments from the show flash up on the screen whilst Selena's voice echoes in the background.
According to Sel, the song was "inspired by Hannah and Clay's story" and we think our hearts have just broken all over again.
You May Also Like...