Zedd Opens Up About The Public Being Interested In His Relationship With Selena Gomez
18 May 2015, 14:31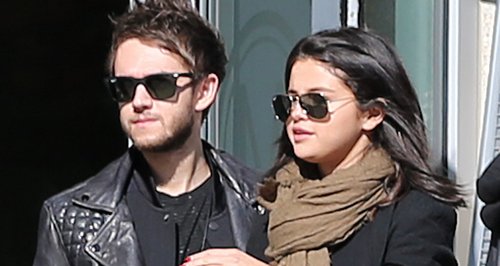 The 'I Want You To Know' star has revealed the sudden interest in his private life makes him uncomfortable.
Zedd and Selena Gomez are one of the new 'are they/aren't they' couples of the past few months and the man himself has revealed that the sudden scrutiny on his private life has been hard to take.
He told Billboard how he wasn't used to all the attention on anything other than his work, "I don't think I've ever been in the press in my life for anything but my music, and I've appreciated that a lot."
"And I've never had any scandals and I've never done anything bad, and everyone only talked about my music. I liked that - that's how I want it to be. And then, out of nowhere, suddenly people started talking about things that had nothing to do with my music. I was like, 'Wait -- we've got a song. Why don't you talk about that song?'"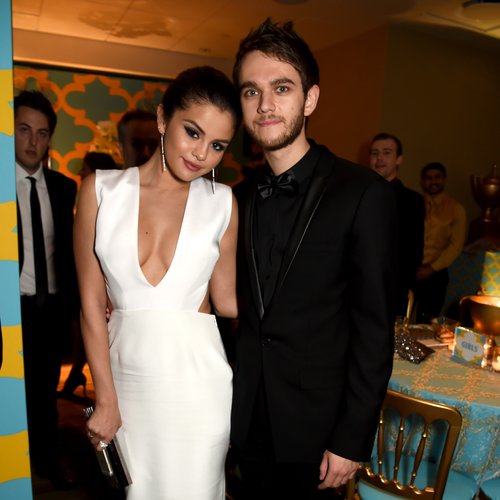 Selena and Zedd have never confirmed or denied their relationship, but Zedd admitted they have a VERY unconventional first meeting - in a toilet! He explained in a radio interview in Los Angeles, "It was about as random as it gets. I had the day off… and I decided to go buy stuff for my house because I just moved, so I have an empty house, and I had to pee."
"I had my engineer with me, so I was like, 'I hope they have a bathroom.' He was like, 'Just go to the studio over there,' which was across the street from my studio. He's like, 'They have a bathroom, just go and use that.'"
"So I walk in, and John, the head of our label, who had just signed Selena, was there… He was like, 'Have you ever met Selena?' That was literally the next thing he said… So he introduced me to her, and was like, 'Hey, she's cool, maybe we should make a song together.' And then like a week later, we start working on a song. All because I had to pee."