LISTEN: Zedd & Selena Gomez Reveal Sneak Peek Of Their New Song 'I Want You To Know' Vid
23 February 2015, 10:13
The rumoured new couple have revealed sneak peeks of the video for their new track - and it will be dropping today!
Zedd has teamed up with US superstar Selena Gomez for his brand new single 'I Want You To Know', so forget about all those romance rumours because it's time to get excited about the MUSIC!
'Come & Get It' superstar Selena contributes vocals to the top-secret new song, confirmed earlier this month alongside a host of teaser snaps from the new music video for the track.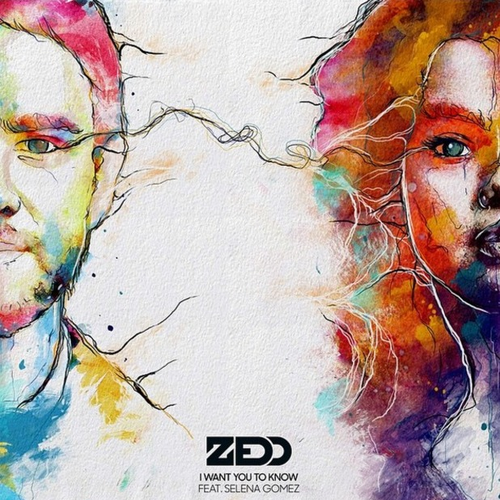 From the look of the video teasers Selena and her rumoured new man Zedd have gone for a bit of a seventies style theme, so we're expecting some SERIOUSLY good dancing in this one, guys!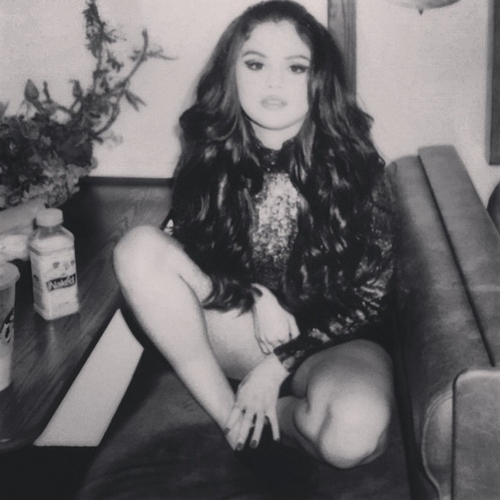 And now we even know the release date of 'I Want You To Know', set to officially drop on 23rd February - and Selena posted a little peek of the video:
Selena and Zedd are rumoured to be more than friends as the pair have been spotted together a LOT in recent months, and are always posting cute snaps of each other - including one from Zedd of Selena in bed!
Are they just making great songs together or are they REALLY making some sweet music? We'll just have to wait and se how this develops…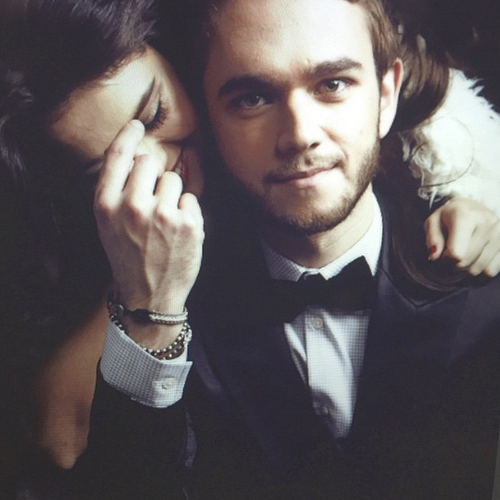 You may also like...