"I Definitely Had A Thing" - Selena Gomez On Her Rumoured Romance With Zedd
1 July 2015, 10:30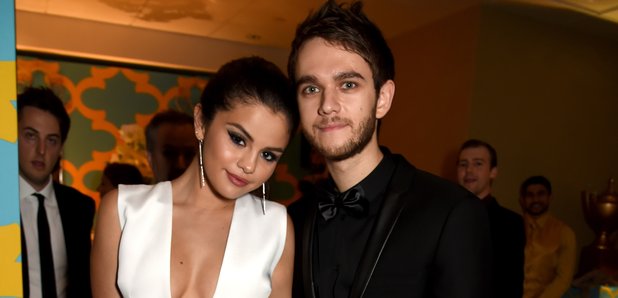 The 'Come & Get It' star talks about their close friendship and how much she likes the DJ.
It's official… after months of speculation Selena Gomez has confirmed she TOTALLY had "a thing" with Zedd earlier this year.
The pair were heavily rumoured to be developing a romance earlier in 2015, but never made any official comment on the claims, that is until Selena was challenged to a game of truth or dare!
The 'Good For You' singer commented in Diplo's suggestions that their romance was fake, insisting the EDM producer was simply joking, and then went on to confirm that she and 'Stay The Night' DJ Zedd did indeed have a romance.
"He said that was a joke! He said that was a joke 'cause I talked to him!" Selena told The Edge Afternoons. "First off, it's very interesting that Diplo would think he new about my personal life, but he doesn't.
"I adore Anton a lot and I definitely had a thing with him, which was nice," the US star amazingly went on to reveal.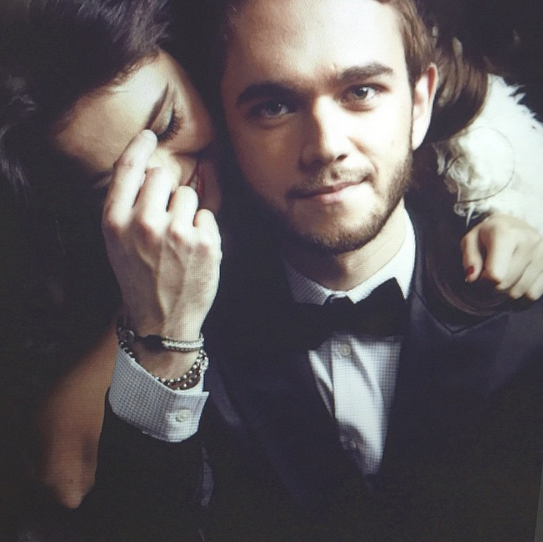 The singer ALSO gave us some insider information - revealing that she calls both Zedd and Calvin by their real names!
"I made this deal. I said it to Calvin Harris too. I was like, 'Look, you guys have two names. It is really frustrating. I need to know which name I should call you because I don't know what is what," she added. "So I speak with the real names. Adam and Anton."
We LOVE the fact that these two adorable kids were definitely something of an item… but does that mean it's no longer happening? Watch this space!
You may also like...
WATCH: Selena Gomez' 'Good For You' Music Video