Selena Gomez Is Set To Appear In A Woody Allen Film & Fans Are NOT Happy About It
9 August 2017, 10:51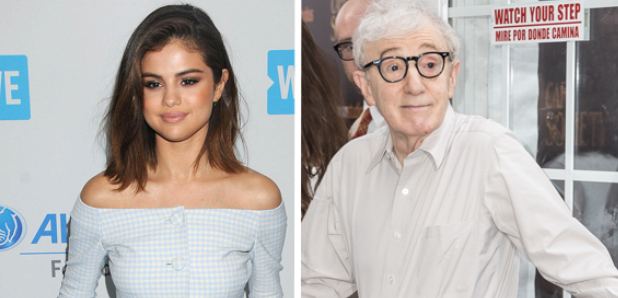 We can 100% see why.
When your favourite pop star is set to appear in a film directed by an Oscar award winning director you'd think the talk on Twitter would be an endless stream of 'YASSS QUEEN' and 'slay, slay, slay' but NOPE!
You know we have an epic app where YOU actually control the radio right? GET ON IT!
Selena has reportedly joined actors Timothée Chalamet and Elle Fanning for legendary director Woody Allen's next flick, but the #Selenators are finding it hard to come around to the idea.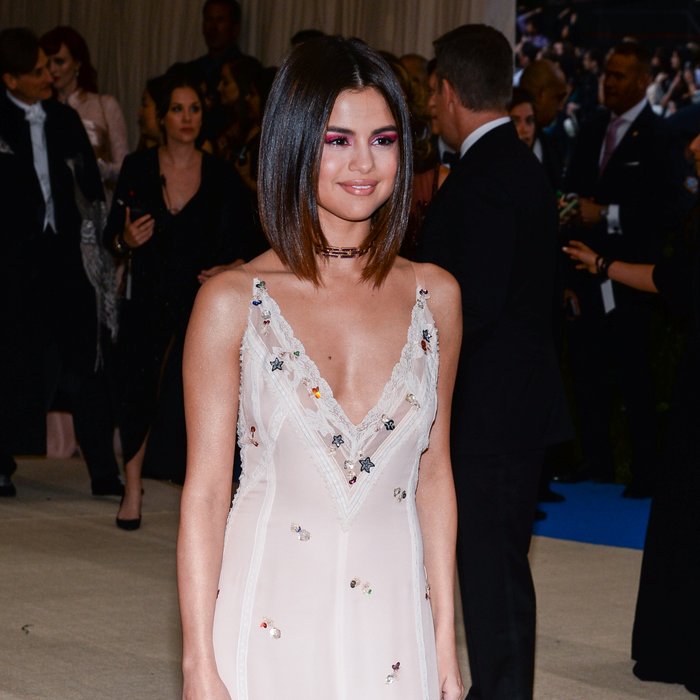 PIC: PA
Although Allen is a world renown director, he's faced serious allegations that he sexually abused actress Dylan Farrow when she was a child. Allen was in fact never charged with the crime, however several actors including Blake Lively have been slammed for working with him since.
Being one of the most passionate fanbases in the world, Gomez's fans have made their opinions loud and clear...
i'm honestly so disappointed that selena is working with woody allenshe could of just said no and gotten a part in another movie

— emily (@heckedjauregui) August 9, 2017
I'd rather want selena to work with Tarantino instead of woody allen

— alishook (@sghszm) August 9, 2017
i like selena but Woody Allen is famous for being a r*pist & disgusting human being. girl you shouldve done your research :/

— evie (@bcdatlove) August 9, 2017
We'll have to keep eyes on this one peeps...but one thing we can all get excited about is SELENA IN A NEW MOVIEE!!!
FYI, on a lighter note, here's Selena Gomez eating cheesecake....desserts and Selena in one video, YES PLEASE!