EXCLUSIVE: Selena Gomez REALLY Wants A Taylor Swift Collaboration To Happen!
27 September 2015, 21:30
The 'Good For You' star opens up on her friendship with BFF Taylor Swift.
For all you #Selenators and #Swifties out there… a team-up between your ladies WILL happen! Just… not quite yet!
Selena Gomez stopped by for a chat with Max this weekend and admitted she and Taylor Swift REALLY want to record together, and that hopefully it will happen in the future! Bring it on, we say!
We've actually talked about it, but not any time soon," Selena revealed to Max. "I have to go through the cycle of my record.
"I've always wanted to, you never know!" she teased.
The singer went on to say she LOVED getting to join Taylor live on stage for a duet during her friend's '1989' world tour.
"It was really fun, that was the first time I got to perform 'Good For You'," she explained. "Just to be on stage and I hadn't been for a long time, it was awesome. It was a moment I won't forget."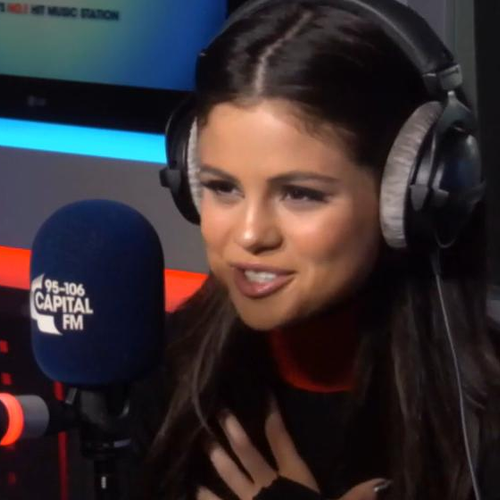 Selena Gomez releases her new album 'Revival' on 9th October.
Keep it Capital Monday to Thursday from 10pm and Sundays from 7pm for Max's show.
You may also like...