Selena Gomez Wrote A Letter To The LGBTQ Community & It's Reason #405930934 Why She's The Best
2 June 2017, 14:52 | Updated: 2 June 2017, 15:02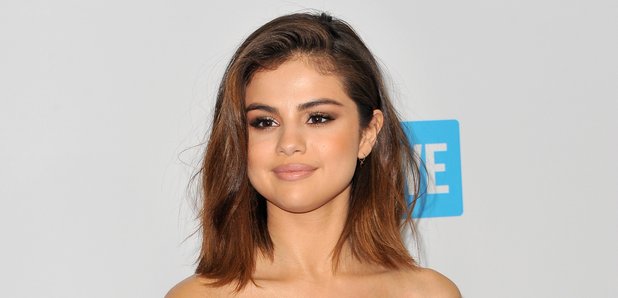 In honour of Gay Pride Month, Selena has written an open letter to the LGBTQ community.
To mark Gay Pride Month, Billboard have asked numerous celebrates to write a love letter to the LGBTQ community.
One of those people happen to be one of our favourite ladies, Selena Gomez and her letter is utterly heartwarming.
> We Think We've Found Definitive Proof That Selena's New Song Is 100% About The Weeknd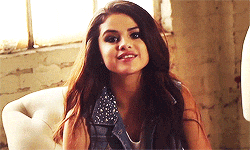 Talking about her childhood, Selena commented, "I definitely give credit to [my mum] for raising me in an environment that was incredibly open-minded and non-judgmental". She then recalls a time that she went for brunch with her mum and her friends, later to find out that they were all gay.
She also describes a time that for her 16th birthday, her mum hired "the most beautiful drag queen" to perform her favourite song - arguably the best sixteenth birthday present potentially ever.
Reason #1984298429 why Selena is the best.
Selena co-produced 13 Reasons Why, but we bet even she didn't know about these missing tapes..