LISTEN: The Fetty Wap Remix Of Selena Gomez's 'Same Old Love' Is Just SO Damn Cool
7 January 2016, 16:07
Selena Gomez - Same Old Love ft. Fetty Wap (REMIX)
03:25
Selena's unveiled a new version of her sultry song – and we're obsessed with Fetty Wap rapping on the track.
Selena Gomez is racking up some SERIOUS cool points - she worked with A$AP Rocky on 'Good For You' and she's enlisted Fetty Wap for a new remix of 'Same Old Love' which is our new favourite thing.
Selena got the 'Trap Queen' star to rap on her track – and it's given the sultry song a whole new twist – in a new remix which has just surfaced online.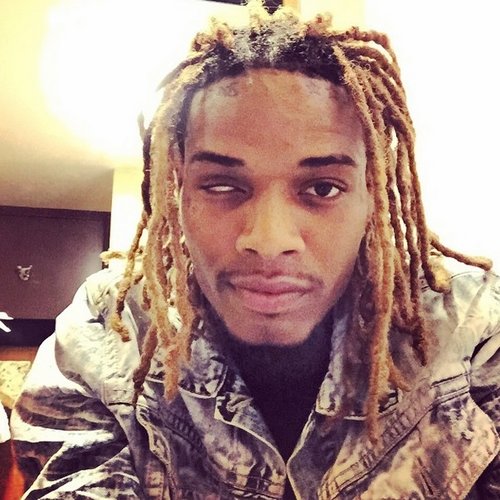 With a couple of new rap verses, Fetty sings, "I am so sick, I'm hoping you'll notice, yeah baby, So sick of the same old love, Like a dose of the same old drug, yeah baby."
We're loving this new side to Selena – bring on even more super cool collaborations!