WATCH: "I Was Very Proud" Selena Gomez Opens Up About The Success Of 'Good For You'
16 December 2015, 09:55 | Updated: 9 May 2017, 05:20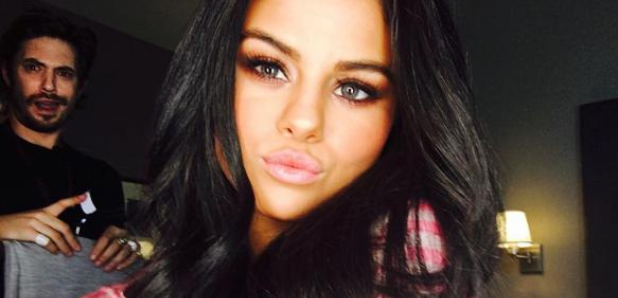 Selena says she never felt like she was taken seriously for her music until the chart success she had with 'Good For You'.
We're loving Selena Gomez's sultry reinvention of late, but the star herself has revealed that she never felt she was taken seriously for her music until the success of 'Good For You' - and she didn't believe it had gone to number one in the USA when she first heard it!
Selena revealed that her insecurities about having a lower register to her voice actually worked to her advantage for this sexy song, "That moment of not knowing if it was the right choice and then having it be the right choice was such a relief. The reason why it was such an important song for me is that I didn't realize my voice could do that. Something I was really insecure about ended up being the best quality of the song."
Selena told Billboard about finally getting the recognition she deserves for her music after 'Good For You' went to number one in the USA, "It was the third song I heard while Interscope and I were getting to know each other.
"The demo was just a skeleton, but [co-writers] Justin [Tranter] and Julia [Michaels] bring this sexiness to everything they touch. She has a great way of seeing relationships. I know I wasn't necessarily viewed as an artist, so this number one is a validation."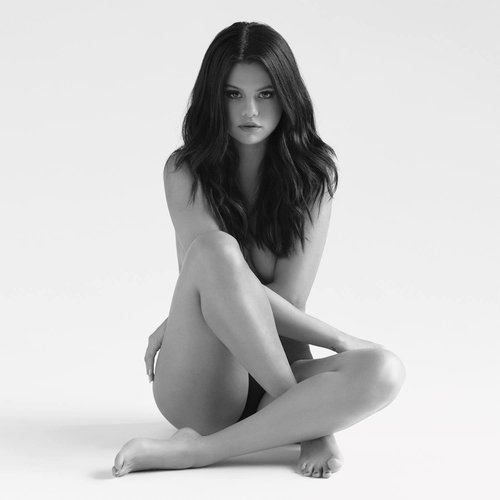 Her new album 'Revival' symbolises a new, grown up phase in Selena's life, and the star definitely felt the pressure to deliver a top class album.
She explained, "I had put so much pressure on myself, figuring out what my album was going to be, that I was exhausted when I went in to record. That's why you can hear cracks in my voice, but the song took on this emotion I didn't realize I could tap into."
The track has become one of Selena's biggest – and sultriest – hits, and we're loving the new side of Miss Gomez!