AWK. Selena Gomez Is "So Beyond Done" Talking About Justin Bieber After He Serenaded Her
5 January 2016, 10:26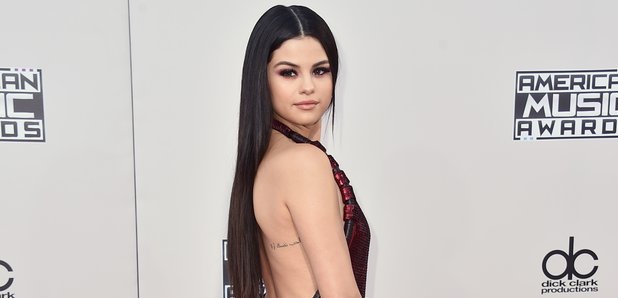 Miss Gomez also dished the dirt on liking older men and rumours of a fling with Zayn Malik – and it's NOT what you think!
We've all been glued to the 'Are they? Aren't they?' saga that is Selena Gomez and Justin Bieber's relationship – and the lady herself has finally spoken out about all things love and Bieber-related after her ex seemed to go public with his new girlfriend Hailey Baldwin this week.
Justin recently serenaded Selena with a romantic rendition of his own song in an intimate performance at a bar, but it seems Miss Gomez is getting a bit sick of the speculation around the nature of their relationship as she revealed in a new interview that she is "so beyond done" talking about it.
Selena told Rolling Stone, "Well, I am sorry, first of all. And honestly, what I would love to be printed is that I am so beyond done with talking about that, and him.
"I don't alter my life because of what people are going to talk about. If I go and have a great time, I live my life and nothing is going to dictate how I feel unless I let it."
Selena also denied that her song 'Same Old Love' is specifically about the Biebs, telling the magazine, "It's a song about a cycle, a cycle that people understand. It drives you mad, but it's beautiful. People have seen most of the choices that I've made in my life. And I love every choice that I've made. Because now I understand how to apply that to my music. This is who I am. I'm glad my life was never perfect."
Back in November, Selena revealed that she is actually a big fan of older men – but thinks the fact she looks so young despite being 23 puts off potential love interests. She told InStyle, "I feel like I look 16 sometimes, which is a bummer because I would love to date older guys."
While she admitted that she is dating, Selena finds it hard to meet new people because of her public profile. She admitted, "I hate it. It's hard and I'm weirded out by the idea that a guy has googled me before we meet, and that has happened."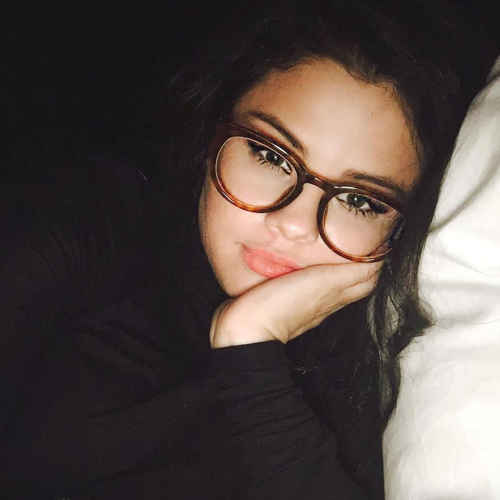 One relationship of hers that is undoubtedly Google-worthy is her on-off romance with a certain Justin Bieber – and the pair were recently spotted cosying up together on a night out once again after the Biebs serenaded her in a bar.
Selena remained tight-lipped on all Bieber-related questioning, telling the magazine, "I'm just tired of talking about it. I never intended for my life to become a tabloid story."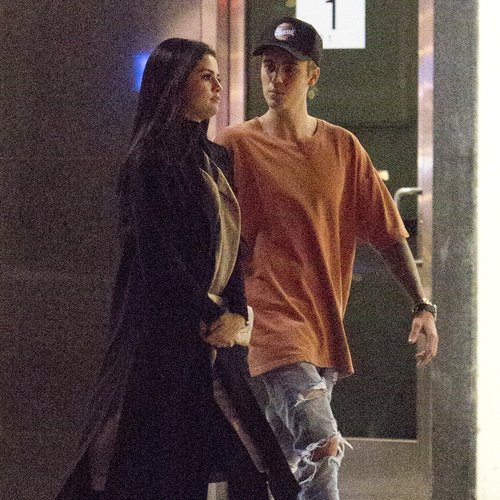 As well as the gorgeous Justin, Selena was recently rumoured to have enjoyed a few dates with a certain Zayn Malik – and while she rubbished the claims that anything had happened between the pair she wasn't ruling it out!
Selena joked, "If he had asked me out on a date, I would be seen with him. Just kidding, but not kidding." (We don't blame you, Sel!)
But when she's not having her own boy dramz, Selena loves to give her BFF Taylor Swift advice in the "boy department", "People have this fantasy that we're in our underwear, having pillow fights. We just play good music - sometimes live - and eat, and hang out. I'll be like, 'I think I totally screwed up' but Taylor says, 'Actually, you didn't' and shows me how to make my mistakes into something great."